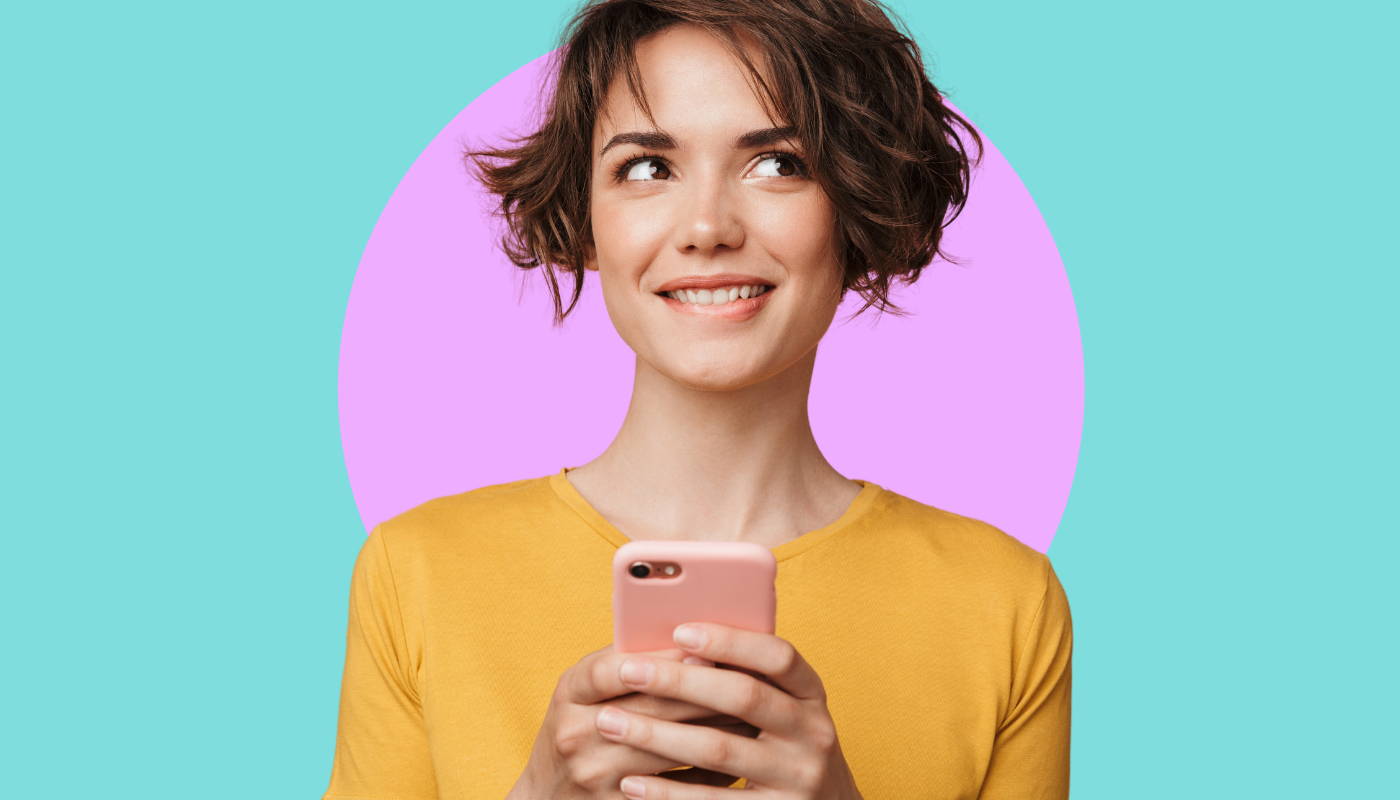 5 best TikTok stars talking about dating, sex + pleasure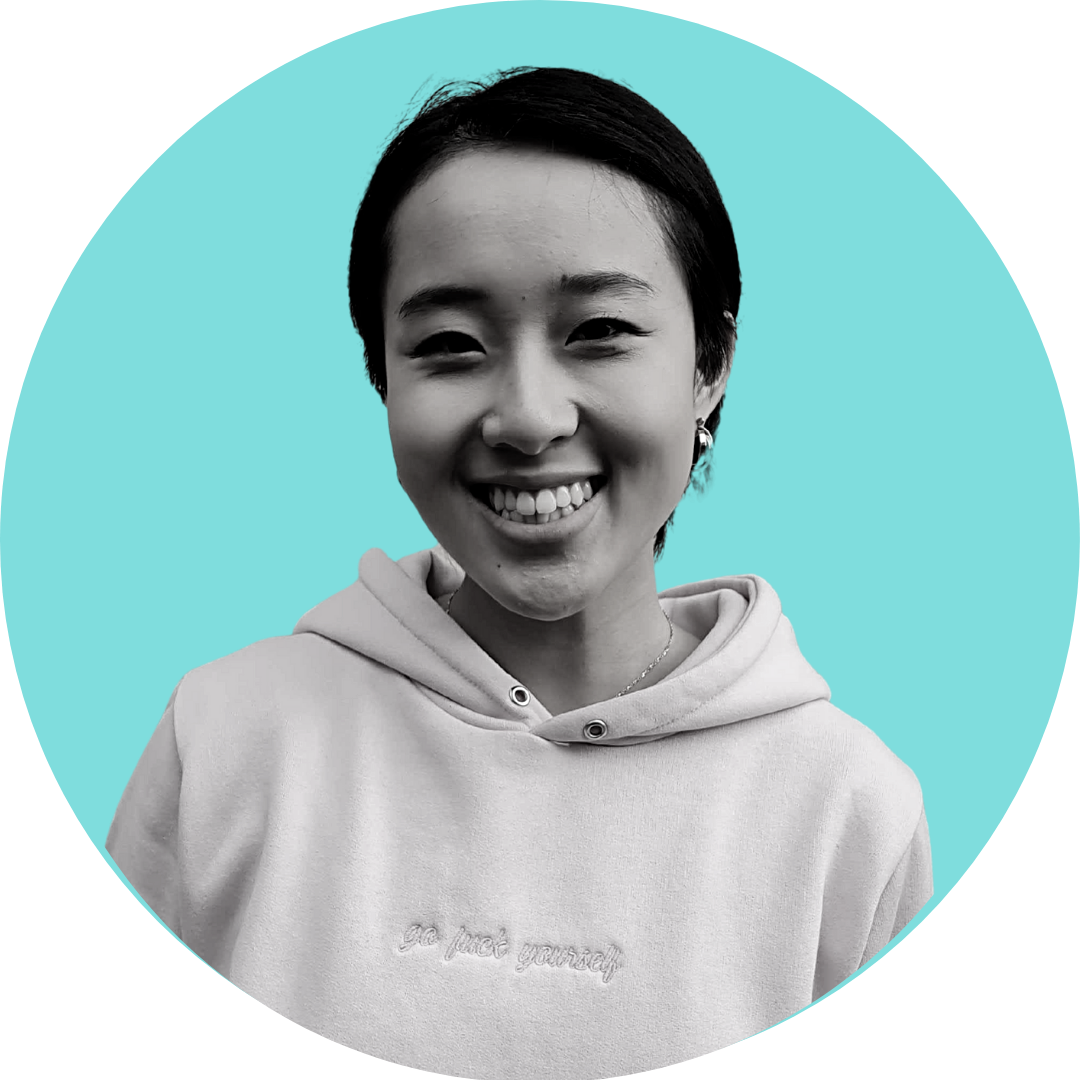 Written by Faith Limantono
It's funny, it's snappy + it's brutally honest. Apart from this however, TikTok has become this increasingly popular space for diverse voices to speak about their experiences and expertise on dating, pleasure, self love and sex. Especially in lockdown, I've loved escaping into the scroll of people ranting about their bad date moments, sharing their break-up stories and just educating me on anything + everything related to sex and pleasure.
As a gift to your feed, we've put together the top 5 TikTok stars we adore who we think are dealing out the best TikToks on dating, pleasure and sex!
The best TikTok dating stories + advice
---
Lucy is an Australian + bisexual writer who has been blessing my feed with her relatable and honest feedback about dealing with a breakup. She's recently experienced her 2nd breakup in 18 months and I've loved how open she has been with crying at 1am, the ups + downs of healing and reflecting on what insecurities she might bring from that relationship to her next one.  
Not only that, she's been reviewing people's dating profiles and *chefs kiss* it is top notch feedback. I WISH I had discovered her when I was on the apps because on reflection, my bio was awful….
The best TikTok for sex education
---
The Quickie is my solution to the absolutely horrid sex ed you got at school. It covers everything from what active consent actually looks like in practice, how vibrators were invented, how to do body mapping and guidance on queer sex. See what I mean by everything?
The best TikTok for promoting intimacy + connection
---
This might seem like a bit of an unusual account because there's no person actually speaking to the camera about sex, dating or pleasure. Instead, Nuggets of My Soul is an account that posts deep conversation starter questions. There are ones to do with your partner or friends, as well as more specific ones that focus on uncomfortable emotions, manifesting + A LOT more.
This is definitely a recommendation for anyone struggling to connect with other people. I've done a few of these convo starters with my boyf + can confirm they actually work. They guide you into meaningful conversations about what you've been feeling, how you came to be who you are and who you want to be. I also recommend asking yourself some of these questions as a way to practice self-love to know yourself better or gain some clarification on emotions you've been holding onto.
The best TikTok for learning about your vulva + vagina
---
Cheeky Bonsai is THE TikTok page for all the questions you've had about your body - your complicated + beautiful unique vulva-owning body! The page answers questions like why your vulva gets sweaty, what you need to know about birth control, orgasm benefits and lots LOTS more.
Cheeky Bonsai is also an awesome female founded company selling vaginal health products especially catered to urinary tract infections (UTIs), including UTI pain relief and test strips. Unfortunately, they only ship to the US. Trust me, I'm devo too…
The best queer relationship TikTok
---
QueerTok is testament to how TikTok has been such a great platform for diverse voices. Now, we are finally seeing more + more people reject the heteronominative expectations of dating and sex.
This is why we adore Julie's TikTok and her bio says EVERYTHING: "my prince charming is a princess". Her page is filled with hilariously honest and wonderfully relatable content about coming out, falling in love, dealing with a breakup and overall just being a queer badass.
Aaaand there you go, some amazing TikTok peeps out there changing the world! You are very welcome for these amazing additions we've recommended for your feed.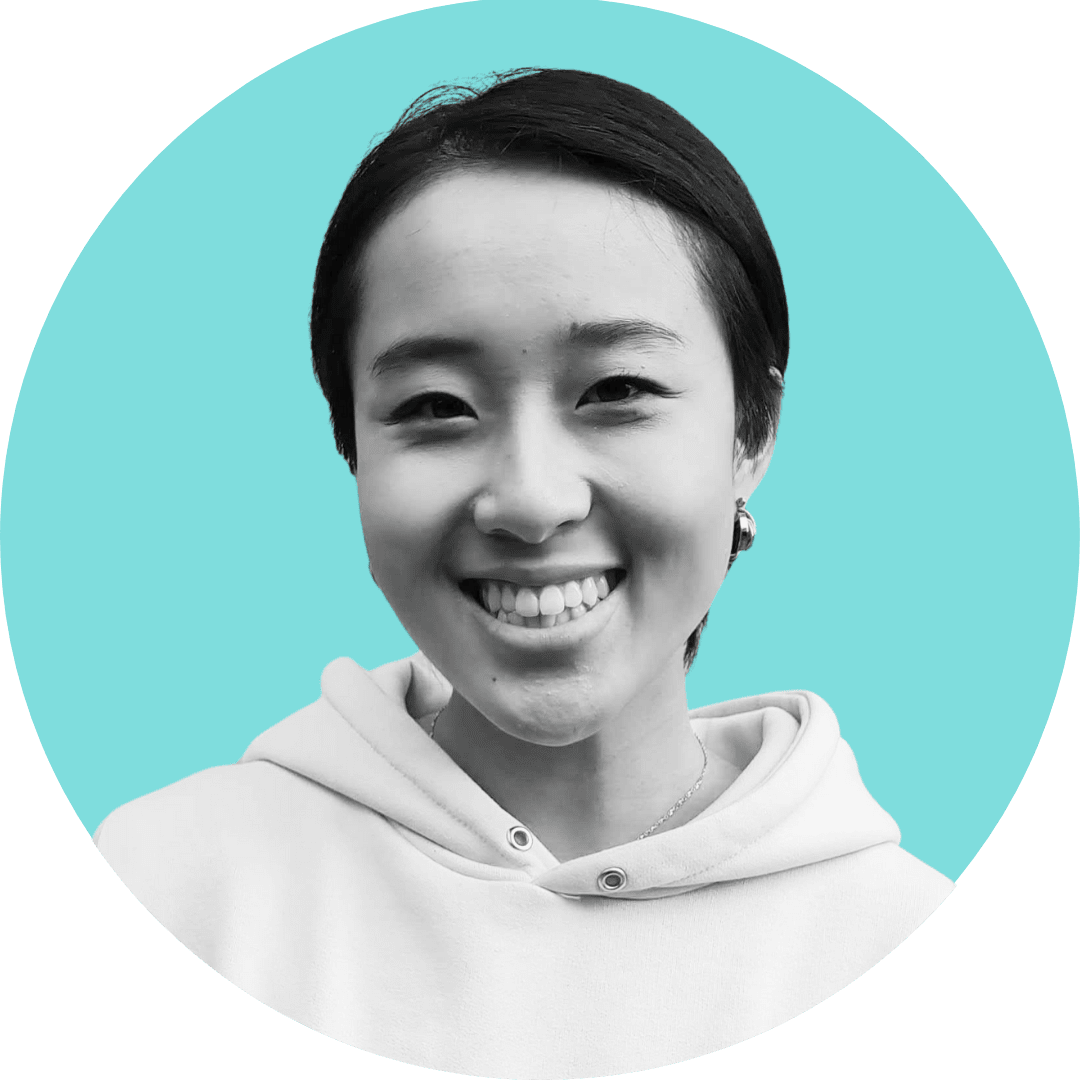 Faith is a badass feminist who is passionate about womxns issues + breaking down social norms. When she isn't writing the best damn blogs at Oh My you can find her cooking up a storm, geeking out with her partner or finishing off her law degree (i know right...)
---
We sell vibes so you can celebrate YOU
take our quiz to find your new bestie!
take our quiz to find your new bestie!
Enter your email and receive 10% off your first order.