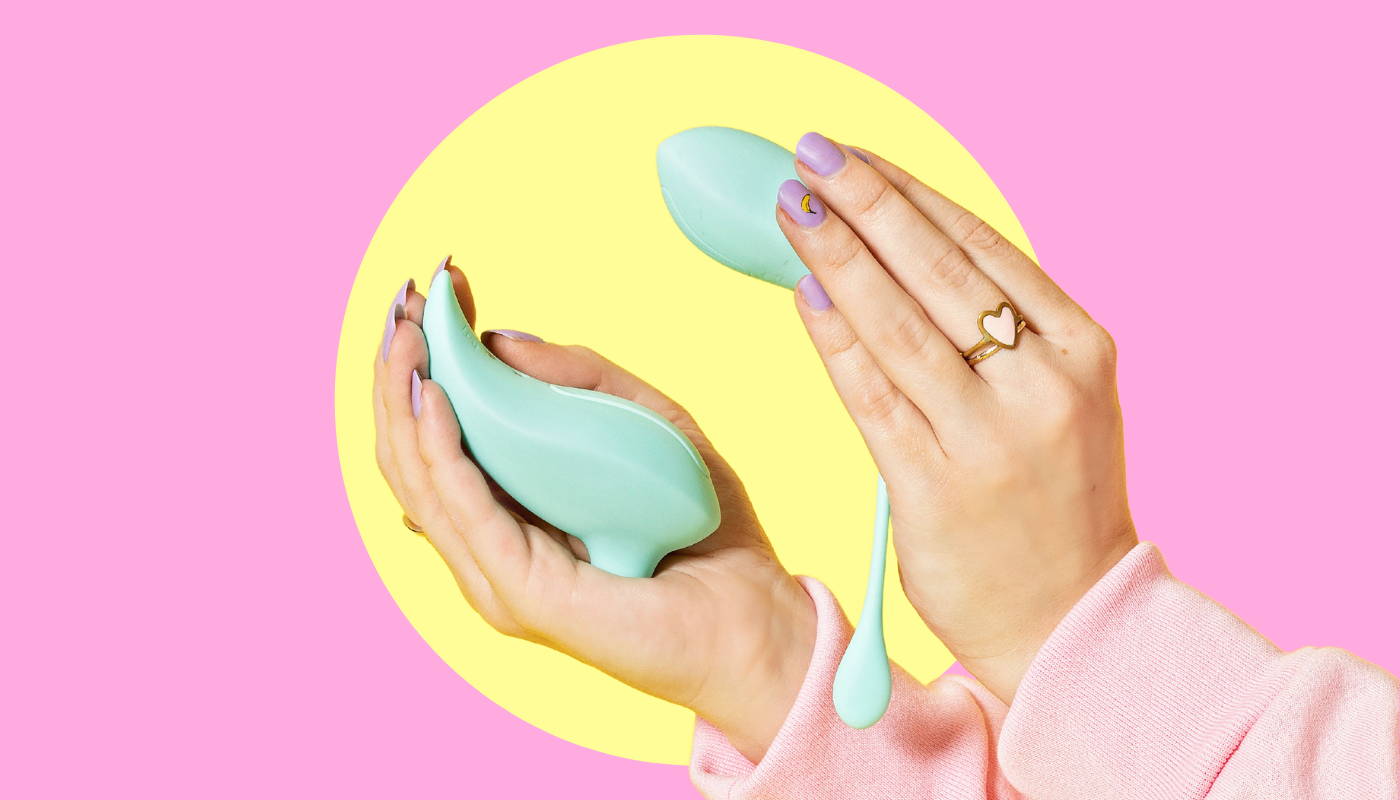 How to Vibe 101: The Gemini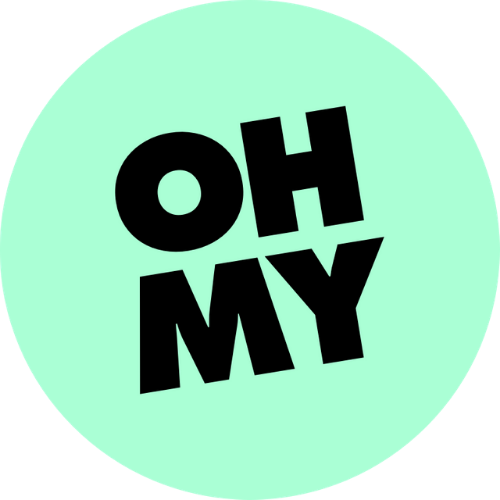 How to Vibe 101 is our 'wtf-to-do' guide with every post focusing on how to use each of our vibes.
Hi frens, looks like you've bought the Gemini or you're doing some reading on it. Well...the Gemini is not just one but TWO vibes that can be used by anyone and everyone! It's the perfect vibe for a little more intensity while exploring solo or with a partner.
The Gemini consists of two parts - an egg vibe + a suction vibe. They can be used separately or together so get ready to put away a night to test out ALL the possibilities. No need to be intimidated... I gotchu with some easy to follow steps.
---
For the egg vibe - hold down the power button until it glows blue. Do the same for the suction vibe and VOILA!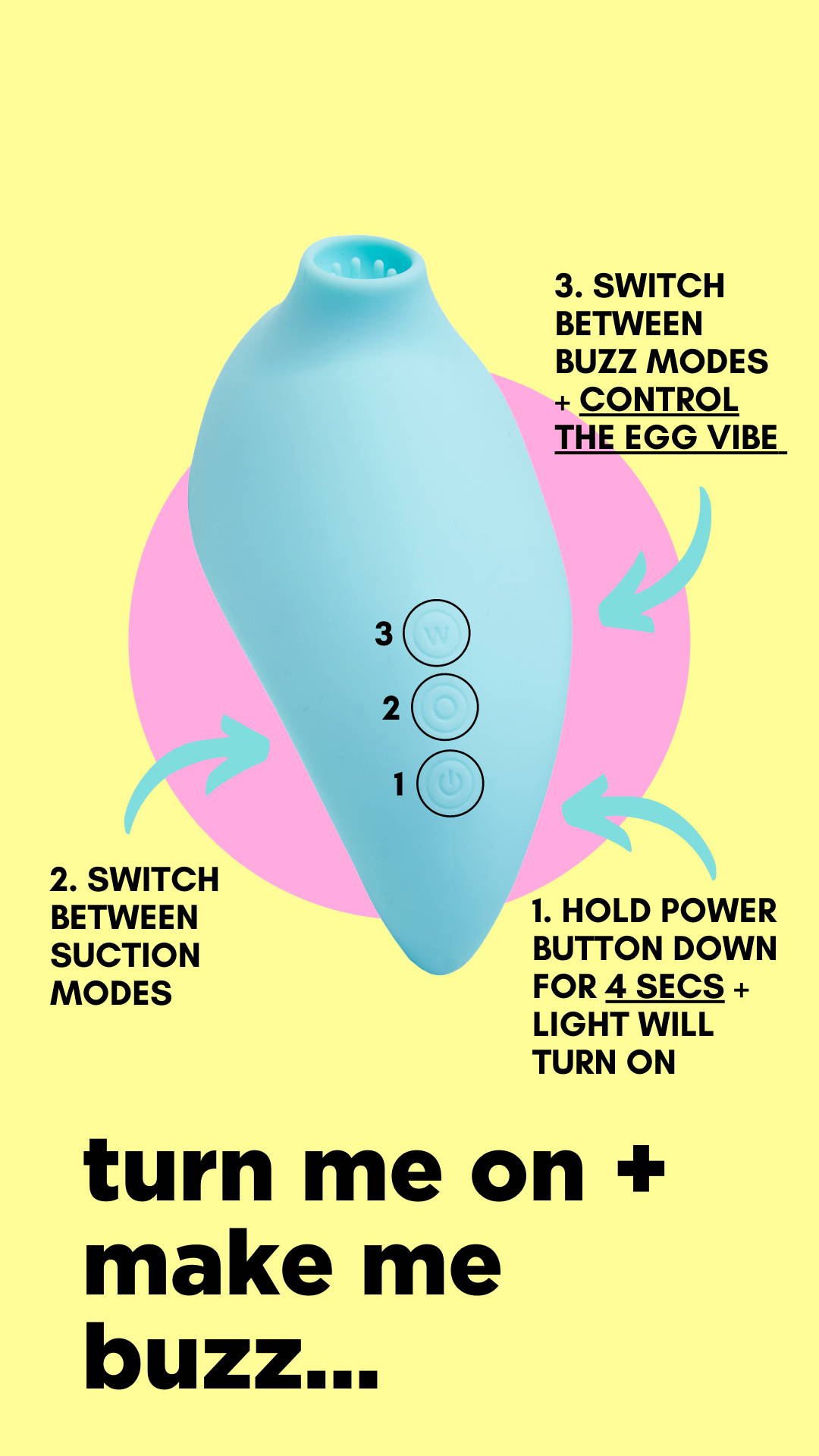 ---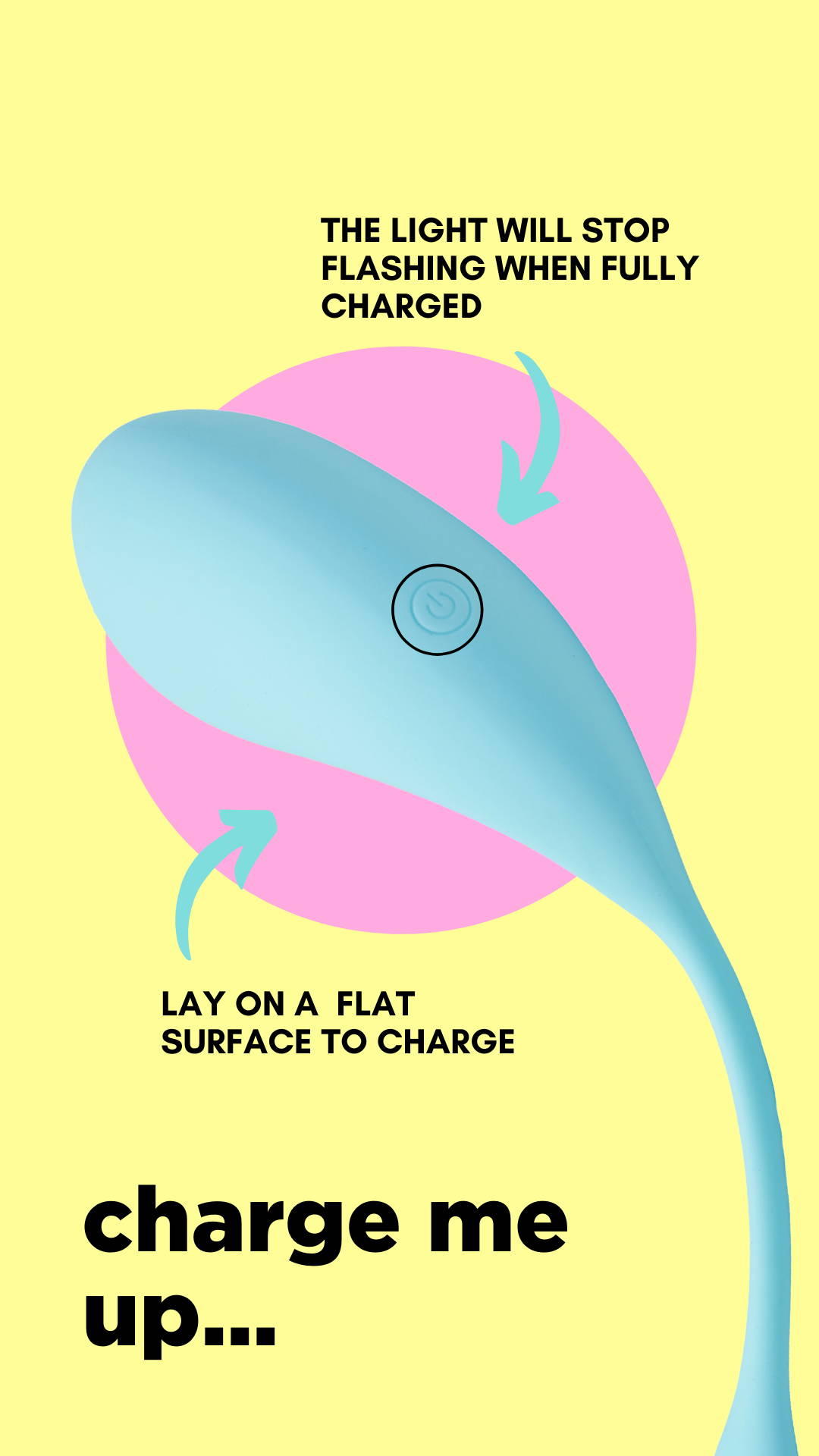 Let's start with the egg vibe
---
The egg vibrator is a versatile vibrator because it can be used externally + internally!!
For external use, the egg can be moved around any of your sensitive bits. This can be a great way to incorporate the Gemini into foreplay by having the egg vibe awaken sensations in your body. Combine this with mindful breathing and oh la la, your body will be tingling with all the good vibes.
You might have noticed that the egg vibe has a cute lil tail. This is for easy retrieval so you can insert it inside yourself. The cute lil' tail can also be wrapped towards your front or back for even more sensations! Lube is your bestie here so use water or oil based lubes to help your vibe easily slide in and out. For backdoor play, you might want to try oil based lubes because they will last longer without needing to reapply. However, try and avoid silicone based lubes because over time, they will break our vibes down - NOOOOOO!!!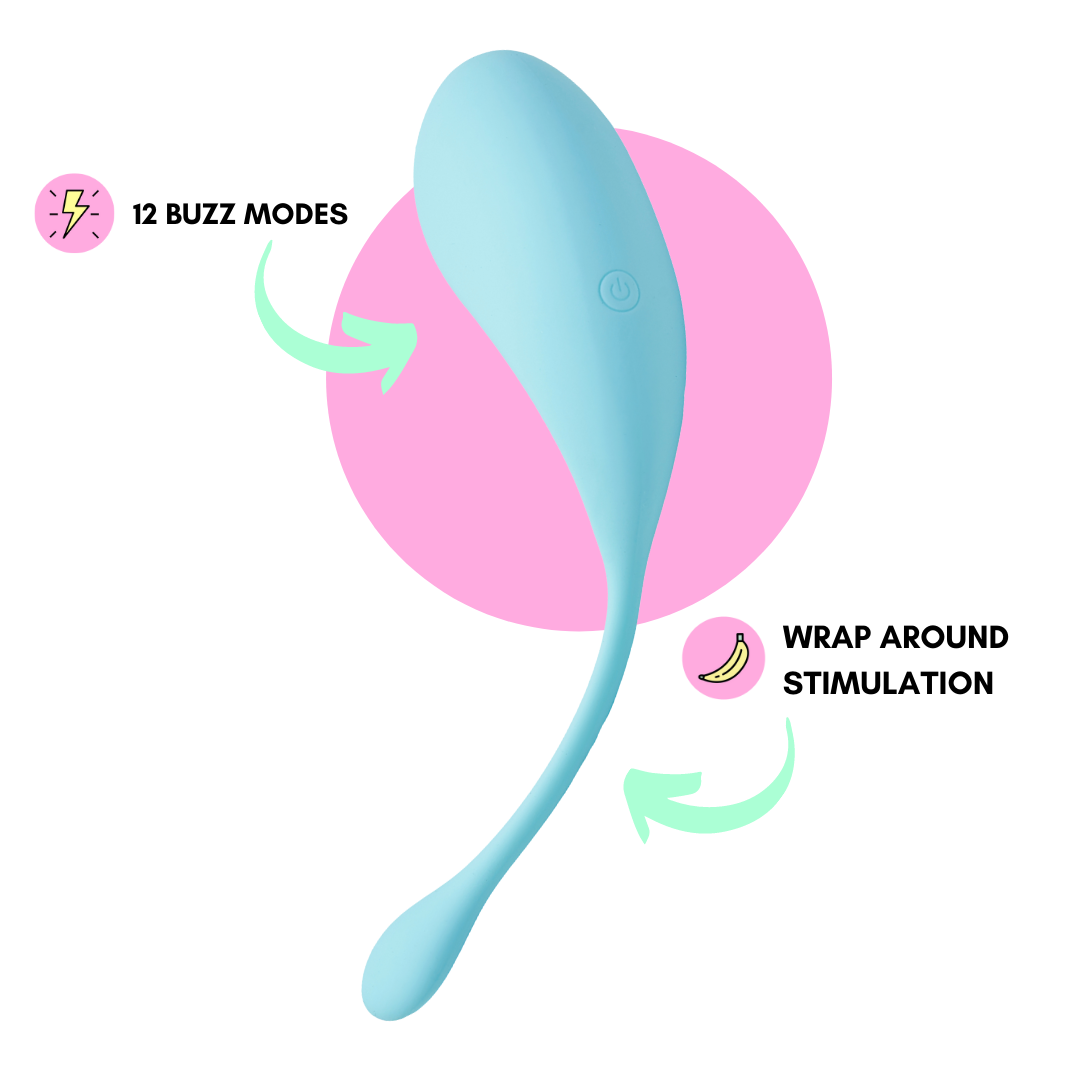 Moving onto the suction buddy!
---
Omg, the sucky vibe can really suck and can be placed on any external sensitive bits. To experience all 7 settings, click through the middle button that has an 'O' on it (O for orgasmssss!!). Hehehe, have fun!!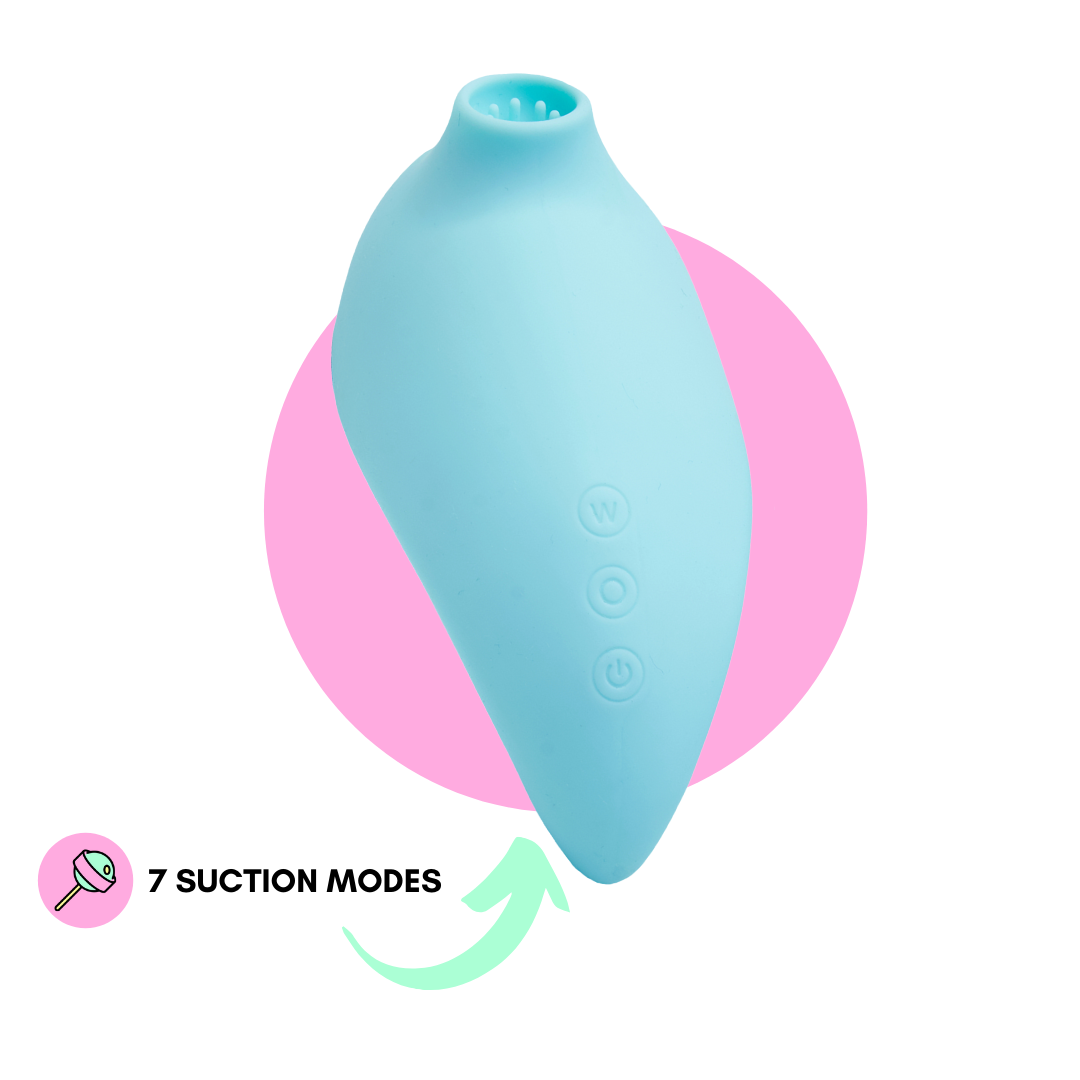 How to use the gemini together
---
The suction vibe can be used as a remote control for the egg vibe. On the suction vibe, click the button that has a 'W' (W for winner!) and this will change the egg vibe's buzz setting - just click through to discover all 12 buzz settings. To turn off the egg vibe from the suction buddy, just hold down the 'W' button for 4 seconds.
Try the Gemini in the bath or shower - In this exciting exploration of your AMAZING self, try using your vibe in the bath or shower solo or with a partner. The Gemini is waterproof just so you can find self-love anywhere.
Like you, they need some regular cleaning

- make sure to wash your vibe after each use so you can avoid uncomfortable infections down there. Because the egg vibe can be used inside you, definitely make sure to clean it beforehand to avoid any issues. Just wash the Gemini with warm water + antibacterial soap before wiping dry with a clean cloth. Voila, good to go again!
That's the Gemini! They can be used by all genders, body types and relationships because everyone deserves an orgasm!! If you'd like more information or guidance on how to masturbate, please visit our Beginner's Guide to Masturbating. Happy vibing folks!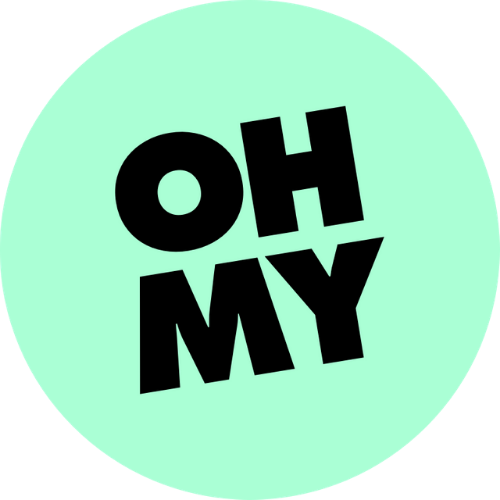 Oh My Vibes is a self-love brand out to change the convo around women's pleasure. They believe that life is too short to fake it so they've created some pretty amazing vibrators. Rumour is that you can find them here.
---
Enter your email and receive 10% off your first order.