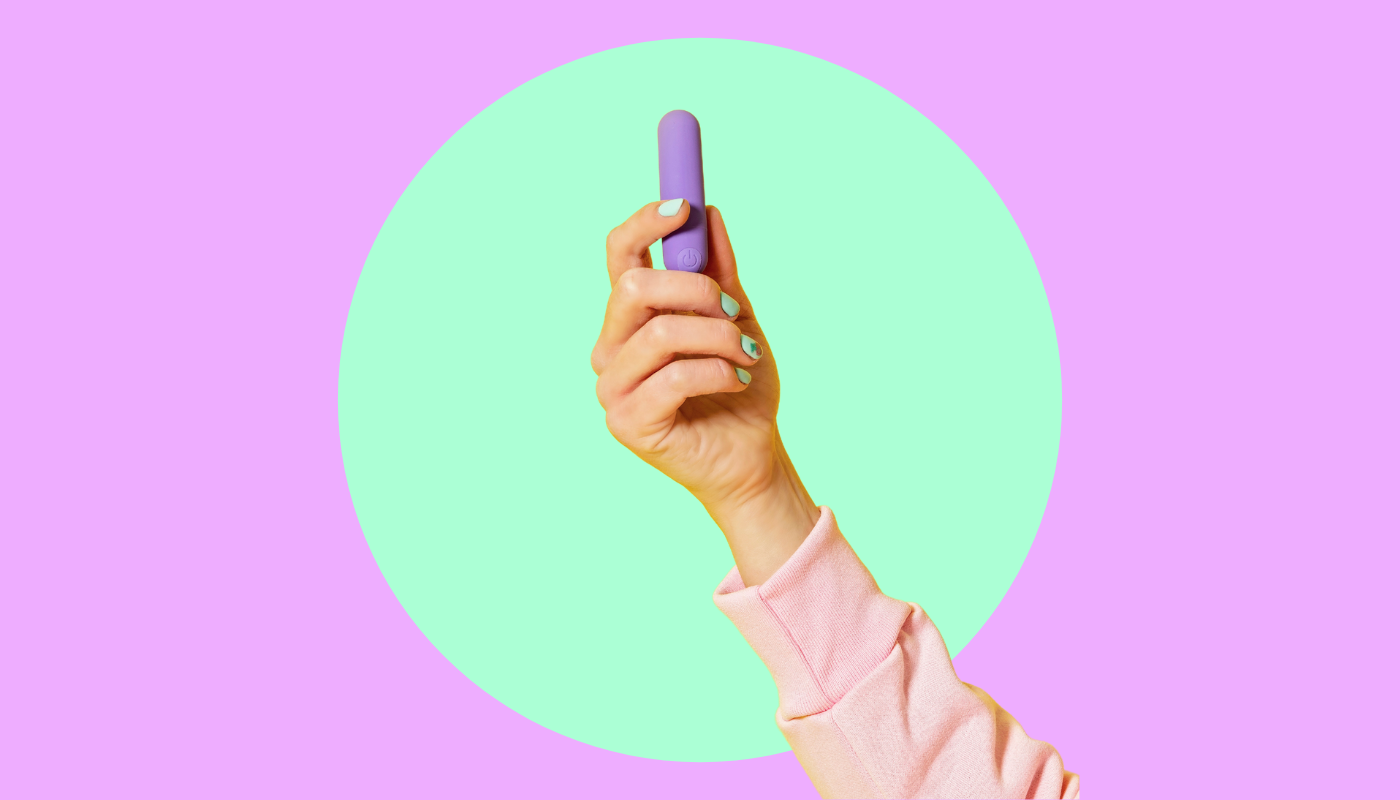 How to Vibe 101: The Grapevibe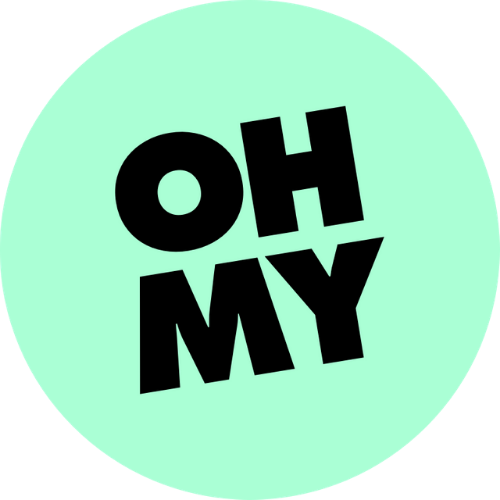 How to Vibe 101 is our 'wtf-to-do' guide with every post focusing on how to use each of our vibes.
So...you've bought a vibrator - now what?
You're really into the soft pink of our Sucky Sucky but how exactly do you use it? Or you and your partner have just bought the Cumander, but you're both seeking some guidance on how you can use it in the bedroom next. Do not fret, we totally get it…
How to Vibe 101 is our full guide on how to use each of our vibrators and each post will focus on one of our vibes to take you through exactly how to use that cutie.
Remember to make sure your vibes are charged and clean before vibing! There is nothing more frustrating than your vibe running out of juice right in the middle of the groove. Each of our vibes come with a very easy to understand card that contains all the instructions you need for how to charge and how to use. If you're a visual learner, we've got you covered too with videos for each vibe!
---
Our grapevibe has one very convenient button (yaaaassss). Hold it down for 4 seconds to turn on and turn off. Now simply click the button to experience each 10 buzz settings. Easy as pie!
---
This bullet vibrator is typically used on your clitoris. Depending on how sensitive your clit is, you can place the vibe on top of your clitoral hood, directly on your clit or around your flaps (or vulva lips). If you need more help finding your clit, you can read our Beginners Guide to Masturbating here.
Non binary folks + people of all genders can also use the grapevibe on their sensitive bits! We recommend anywhere around your vulva, penis, nipples or any other erogenous zone.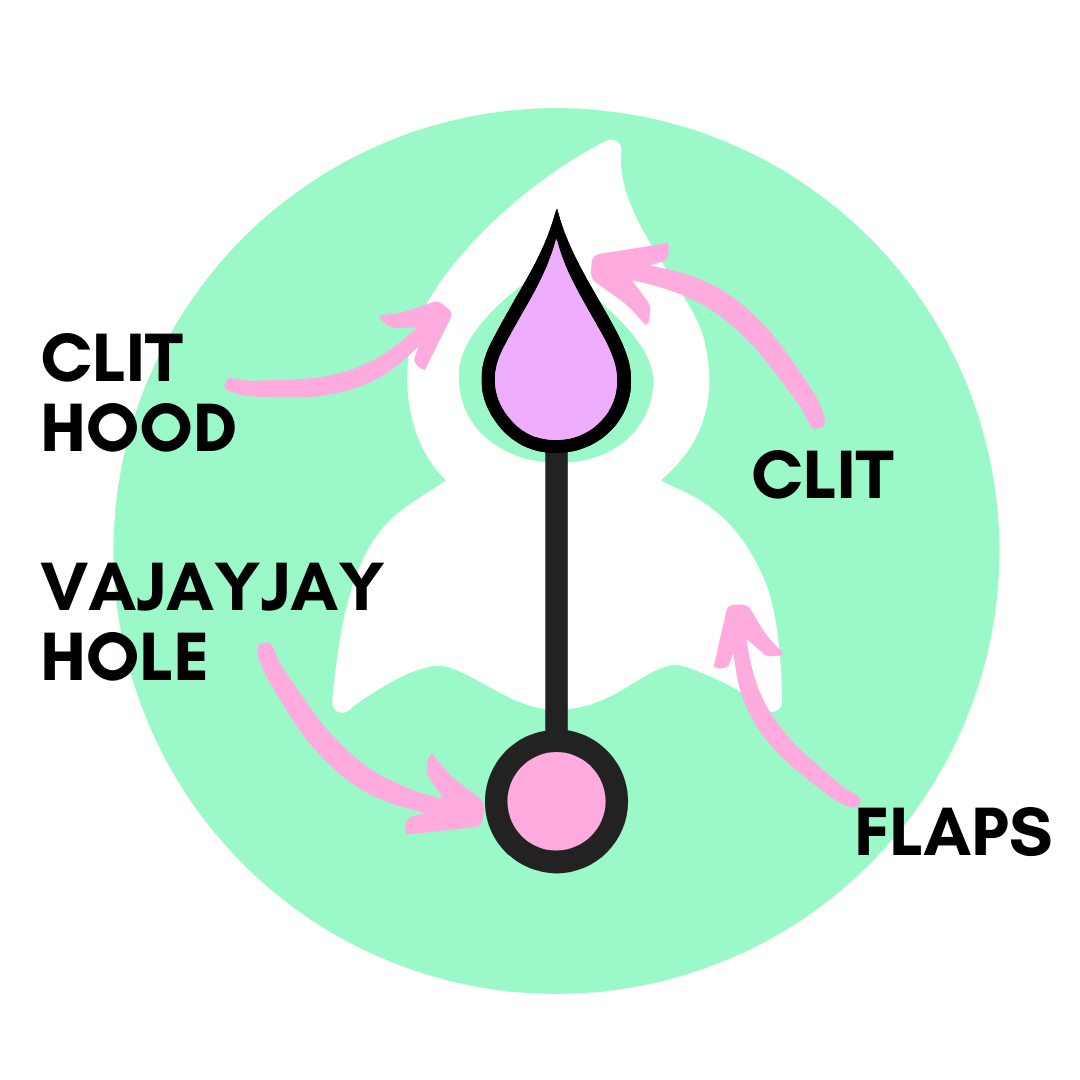 ---
From there, find the buzz setting you like the most. The beauty of the Grapevibe is that it's straightforward to use for beginners but also delivers powerful sensations for someone who might need a lot of stimulation to cum. If you're a first time viber, a gentler setting might suit you better. If you're a little more seasoned, try the other settings which have different intensities and buzz patterns. You can also try pushing the vibe down harder on super sensitive areas. It might sound counterintuitive but this provides different sensations for you to explore. From here, you might like to keep the vibe still on your clit or move it in different motions. We've created some handy dandy animations to show how you might like to move your vibe.
---
---
Explore your whole body - Bullet vibes don't need to be used just on the clit. In fact, to get you in the sexy mood, bullet vibrators can be used on your nipples, neck or inner thighs. Those tingly sensations help to focus your attention on how your body feels with each movement so you can mindfully masturbate without the intrusion of any anxious or negative thoughts. Although, pleaaaaseeee (and I mean PLEASE) don't insert the grapevibe into your vag-jay-jay or ass. It is quite smol so there is a high chance it could go MIA.
Try her in the bath or shower - We LOVE baths here at Oh My so in this exciting exploration of your AMAZING self, try using your vibe in the bath or shower. The grapevibe is waterproof just so you can find self-love anywhere.
Lube is also your bestie - Many people with vulvas struggle to get wet which is why lube is oh so great. Our vibes are made from medical silicone so they work best with water or oil-based lubes. Avoid silicone based lubes because over time, they will break our vibes down and that would be downright devastating.
Like you, she needs regular cleaning

- make sure to wash your vibe after each use so you can avoid uncomfortable infections down there. Just wash her with warm water + antibacterial soap before wiping dry with a clean cloth. Voila, she's good to go again!
And that's the Grapevibe! As you can see, she is quite easy and straightforward to use. If you'd like more information or guidance on how to masturbate, please visit our Beginner's Guide to Masturbating. Happy vibing folks!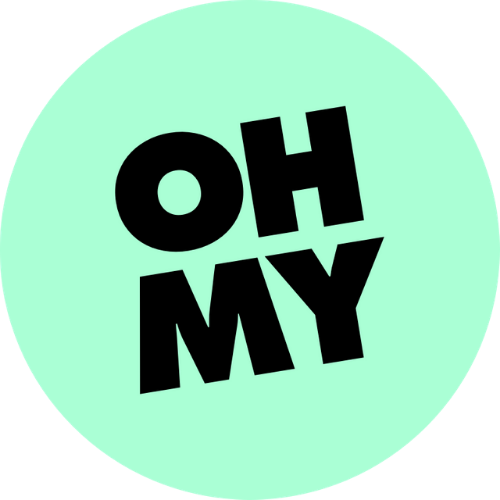 Oh My Vibes is a self-love brand out to change the convo around women's pleasure. They believe that life is too short to fake it so they've created some pretty amazing vibrators. Rumour is that you can find them here.
---
Enter your email and receive 10% off your first order.