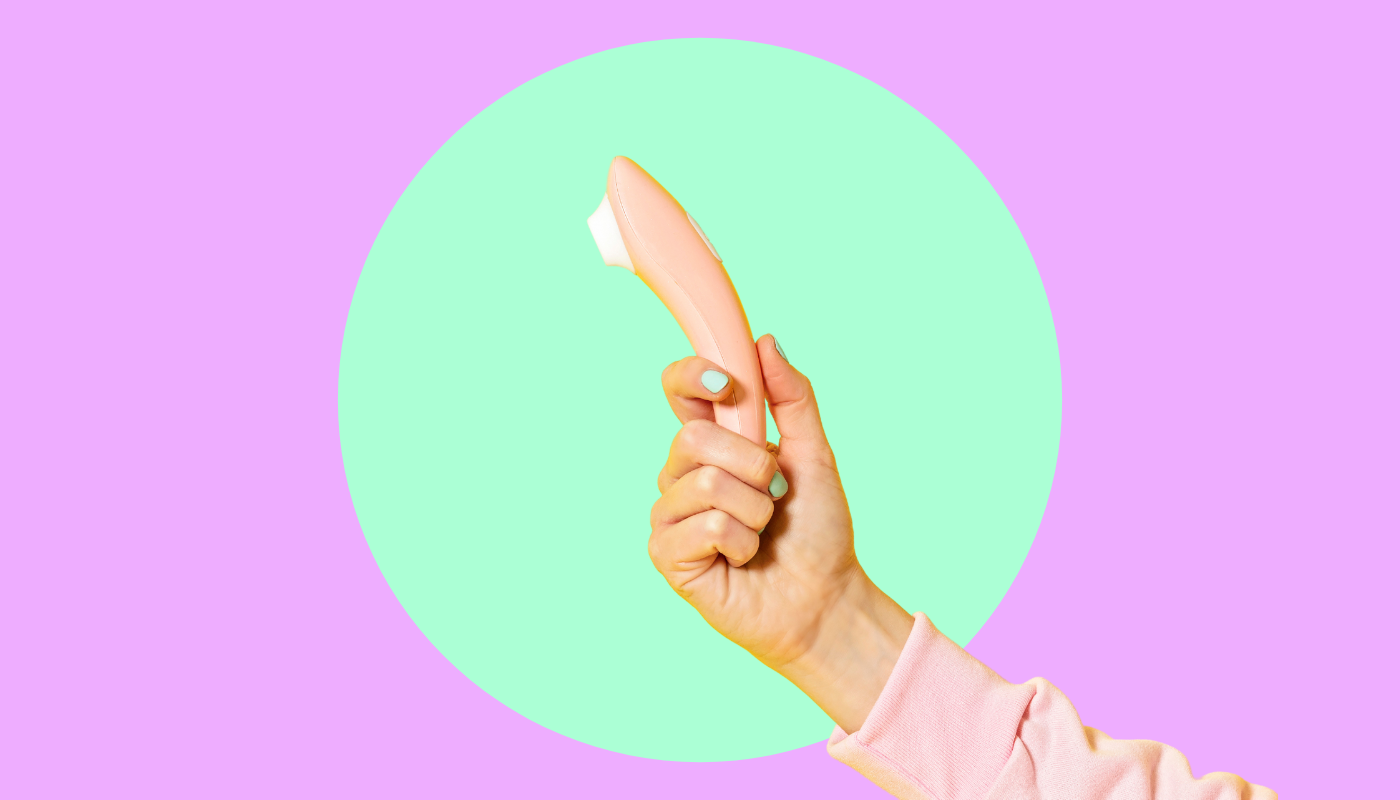 How to Vibe 101: The Sucky Sucky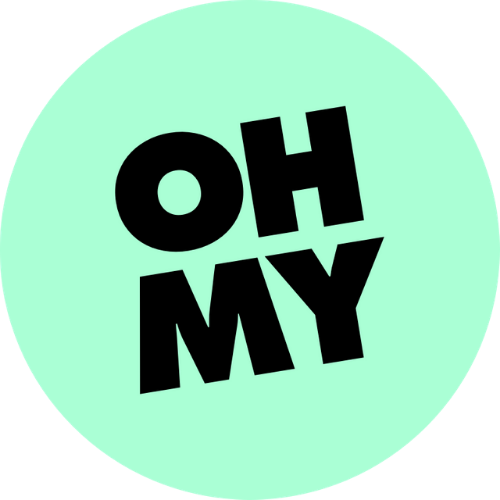 How to Vibe 101 is our 'wtf-to-do' guide with every post focusing on how to use each of our vibes.
The sucky sucky is exactly as it describes - it is a suction vibe for your clit (cue party poppers!).
She is for those who have struggled to cum in the past. However, because she delivers unique sensations different from our Grapevibe or Cumander, she's also a fantastic vibe for someone who wants to try something different or for those who are super sensitive.
We know that using a suction vibe can be confusing because (heads up) it does require a little more involvement with your hooha than if you were using a bullet vibe. But trust me, it's worth it. There is INSURMOUNTABLE value in knowing what you like or dislike. That's the self love journey babe, but if you've struggled to find the thing that gets you out of your head...the sucky sucky could be key.
---
The clit is essentially like the tip of a penis. When aroused, blood will flow to your clit, making it a bit bigger (or erect). This means it can be difficult to find when you're not turned on because it will be smaller and tucked away under your hood. Georgia Grace, a sex coach who runs the instagram page @gspot._ says that "it takes 35-40 minutes for women and/or people with vulvas to be fully physiologically aroused" so you might need to take some time to put yourself in the mood. This can look like running a hot bath with candles, reading some literotica or letting your mind run wiiiiiiild.
---
Once you're feelin' yourself, it's time for a bit of OH MY! The part of our vulva we see the most often as we look down, is your labia AKA ya flaps. Start by spreading the flaps with your fingers to expose your clit. You can do this by making a peace sign with your pointer and middle finger between your flap lips.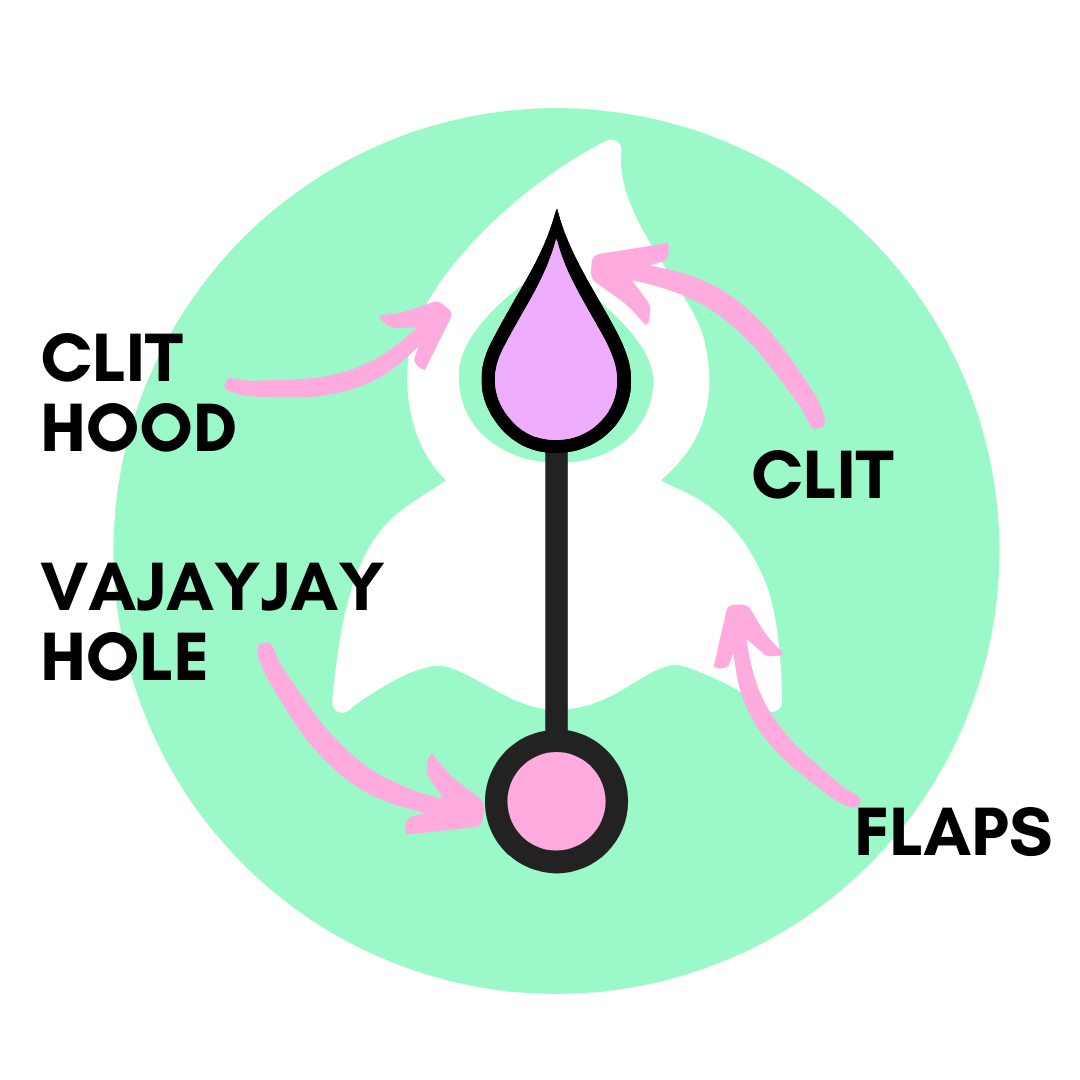 ---
We have found the clit!! Now you can place the Sucky Sucky's soft suction cup on top of your clit. Turn the vibe on by holding down the power button for 4 seconds and then click through all 5 suction modes + 5 buzz modes to find your heart's desire.
Experiment with moving the suction cup up + down to find the perfect spot, you want to relax into the sensations. Please do not stress. We know how overwhelming all the different ways you can vibe is but take it one small step at a time. Be patient with yourself!
Try her in the bath or shower - We LOVE baths here at Oh My so in this exciting exploration of your AMAZING self, try using your vibe in the bath or shower. The sucky sucky is waterproof just so you can find self-love anywhere

.

Like you, she needs regular cleaning

- make sure to wash your vibe after each use so you can avoid uncomfortable infections down there. Just wash her with warm water + antibacterial soap before wiping dry with a clean cloth. Voila, she's good to go again!
Now go forth and fuck yourself! If you'd like more information or guidance on how to masturbate, please visit our Beginner's Guide to Masturbating. Happy vibing folks!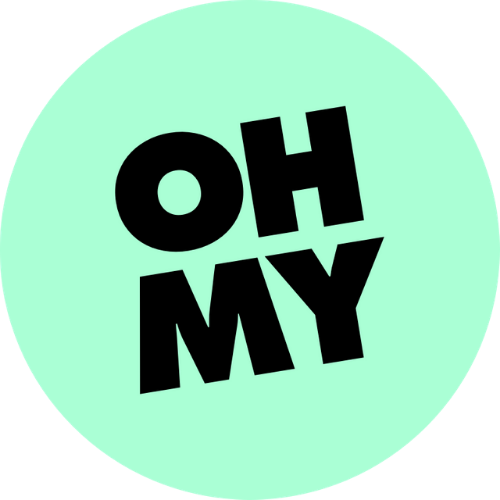 Oh My Vibes is a self-love brand out to change the convo around women's pleasure. They believe that life is too short to fake it so they've created some pretty amazing vibrators. Rumour is that you can find them here.
---
Enter your email and receive 10% off your first order.