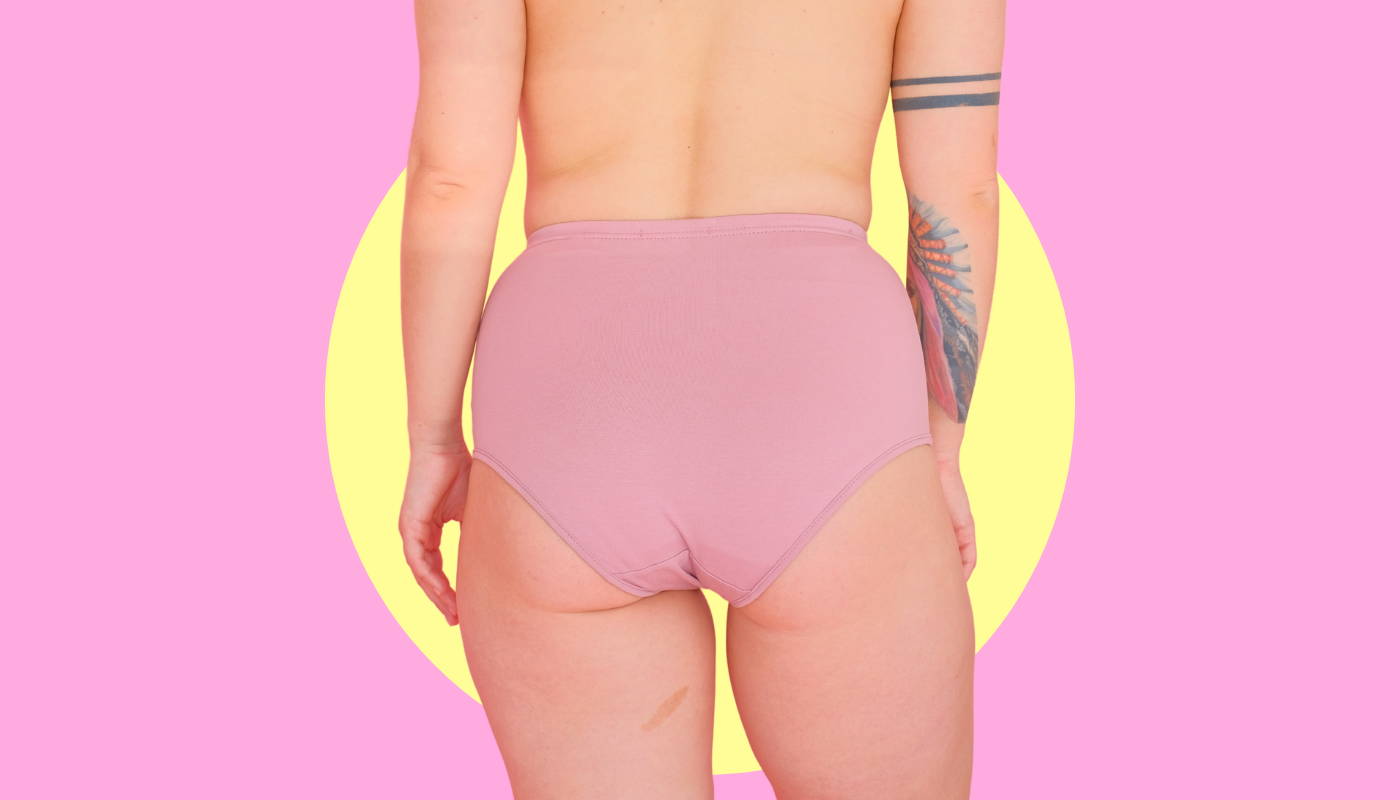 The Beginner's Guide to Masturbating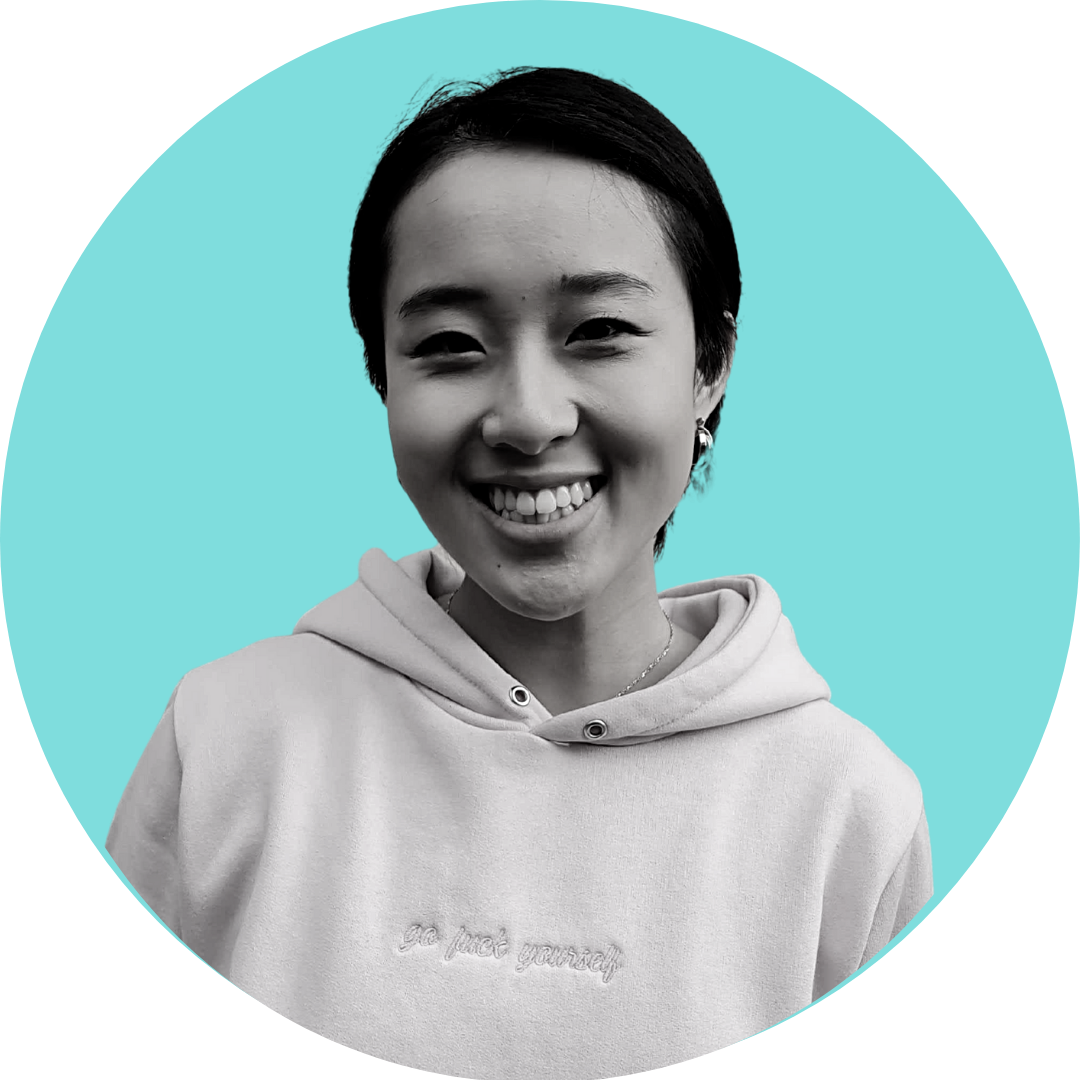 Written by Faith Limantono
Say it with me - masturbating is normal!
As someone who grew up in an extremely conservative Catholic all-girls school, I personally know how intimidating it is to feel uncomfortable with delving into self-love and feeling confused with how the fuck to start (not to mention dealing with all that virgin/whore guilt). Yet again, this is another rollercoaster that involves internally challenging those stigmas and rewiring yourself to own your pleasure - sorry to overwhelm you.

This 3 step guide (with an optional 4th for those overachievers!) gives you a hand to hold during this journey. Get ready to officially learn how to masturbate!

---
Okay, this might be awkward but the first step is to be familiar with what you have down there. Trust me, it's hella difficult to know what you'll find pleasurable if you don't know what tf to touch.
The first place to be familiar with is the clitoris because it solely functions to provide pleasure and ergo, she's ya bestie. The clitoris consists of internal and external parts which form part of your vulva. The external 'button' you might be familiar with is the clitoral hood and the glans clitoris (the fancy schmancy actual name for the external part of the clitoris), located above your urethra. Nicole Telfer and Clar McWeeny wrote for Hello Clue saying that the glans clitoris is "about the size of a pea, and is located above the urethra. Because the glans is the most highly innervated area of the clitoris, it's extremely sensitive to touch". Clitoral hoods vary in size from woman to woman but typically the hood with retract and expose the glans clitoris when aroused.
---
Now that you know (sort or, maybe, do you?) how the clitoris works, its time for you to give it a try!
Before you go exploring, you might want to set the mood. Self-love is about getting out of the anxieties of your own mind and celebrating the body you're in. It isn't to be cheesy or anything but self-love involves UTMOST cumfort. Try playing your favourite playlist, setting up some candles or jumping into your comfiest pjs.
---
Once you're comfortable, it's time to turn yourself oooooon, Before going straight to the clitoris, give yourself some foreplay by stroking other erogenous zones like your nipples, inner thighs or neck. Georgia Grace, a sex coach who runs the Instagram page @gspot._ says "it takes 35-40 minutes for women and/or people with vulvas to be fully physiologically aroused". So turning yourself on might take longer than you expect.
Georgia also says if you're anxious or struggling, try to "invite focus on presence and sensation - bringing awareness back to the current moment to enhance experience. If you find your mind wandering during masturbation, gently draw your attention to sensation in one part of your body".
Afterwards, you can start finding the clitoris with your fingers. It usually feels like a small button and will be sensitive to touch. When touching the clitoris, some women like rubbing in a circular motion, up and down, or side to side. We recommend trying all of them to see which one suits your pleasure needs the most. Once you've found your groove, ride that train to O-town!
Some more self-exploration tips!
---
Don't forget that your brain is also a sex organ so let your imagination go wild during your self-love sessions. We also recommend reading literotica or watching some ethical porn.

Try swapping out your fingers for a vibrator. Vibrators are god's gift to womxn! We know it's intimidating to choose which one might suit you so we recommend starting with a bullet vibrator (we think we sell a pretty good one here!). Their small size and straight-forward shape means they're easy to use on your clit and can deliver new sensations that your fingers would get waaaaay to tired to do.
Remember to be patient with yourself! Learning how to masturbate + self-love is a journey and it may take some time to figure out what sensations you like and what will turn you on. Don't narrow your focus solely on reaching the big O but instead be mindful about how the sensations feel on different body parts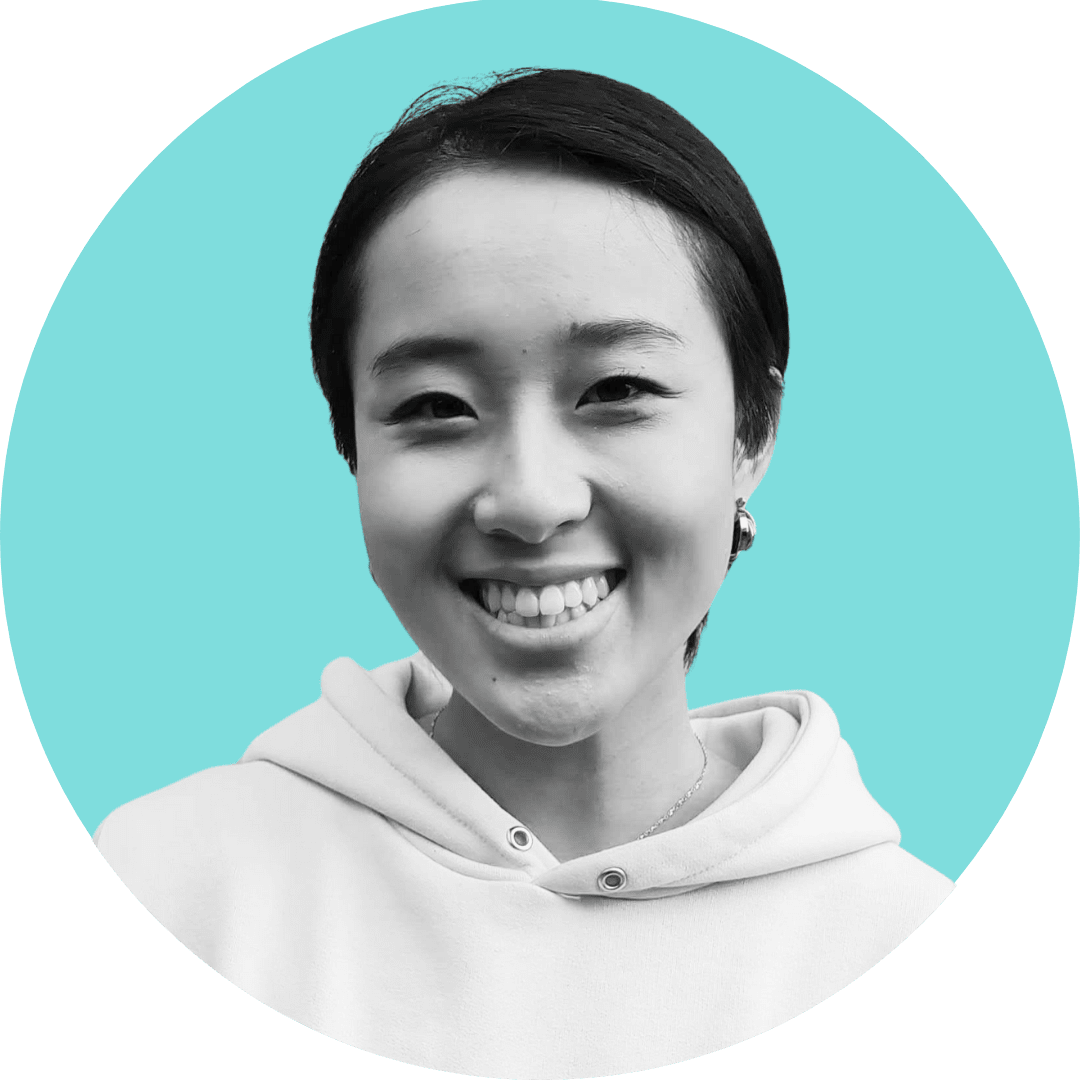 Faith is a badass feminist who is passionate about womxns issues + breaking down social norms. When she isn't writing the best damn blogs at Oh My you can find her cooking up a storm, geeking out with her partner or finishing off her law degree (i know right...)
Enter your email and receive 10% off your first order.