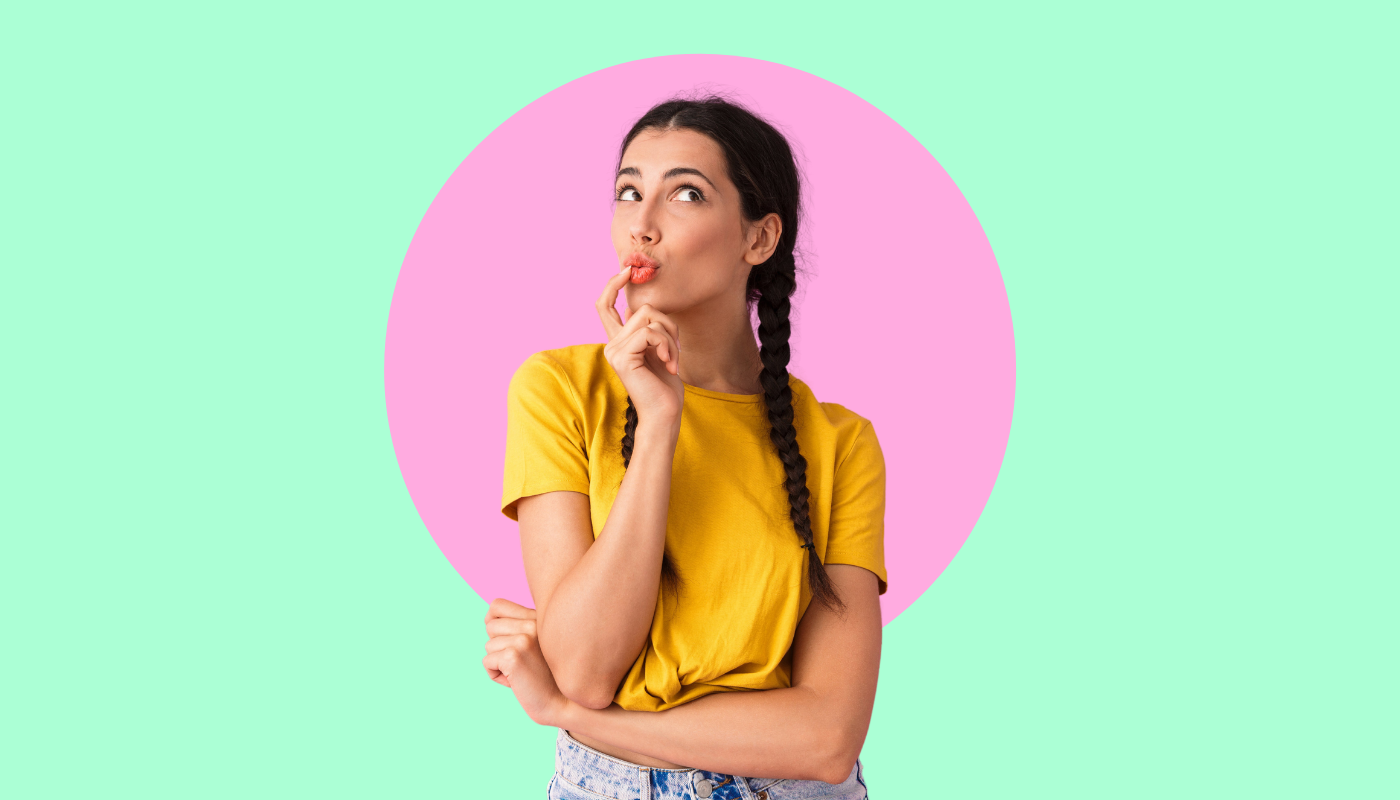 Why erotica: the revival of smut on TikTok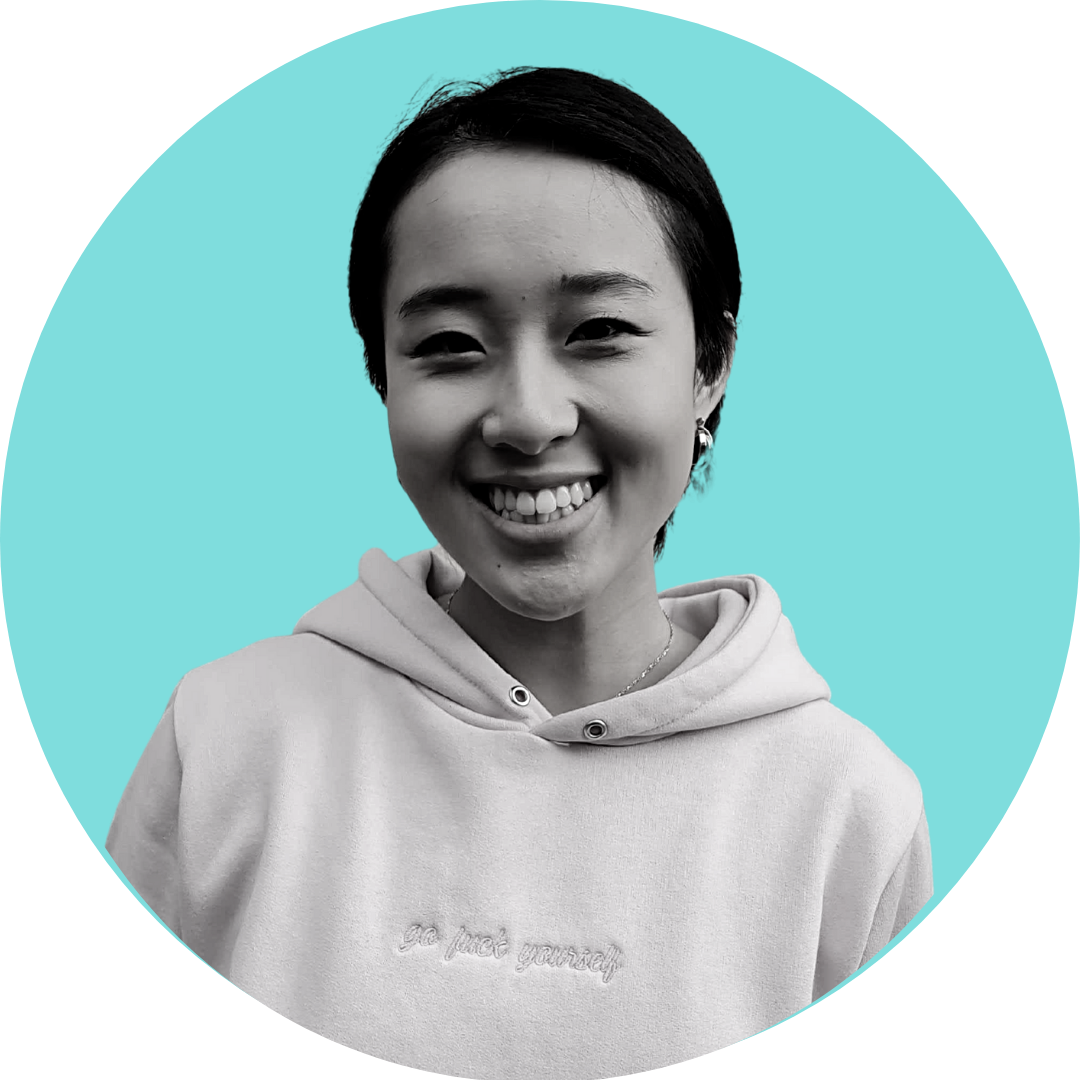 Written by Faith Limantono
Porn is not every woman's cup of tea which is why some women might find erotica or smutty sex scenes in books so so much better! There's a thrilling story, a strong female protagonist, exciting fight scenes, a build up of sexual tension and some hot af faeries...
In 2015, Fifty Shades of Grey was released, igniting the conversation about erotica and female pleasure. Hundreds and thousands of women were reading the novel and inadvertently showing the world that they were owning their own pleasure.
Now, we have TikTok (hoorah!!) and erotica is again gaining attention through Booktok. As its name suggests, it's the realm of TikTok dedicated to everything about books. However recently, Booktok has revived some smutty books from years ago. I'm talking about the Throne of Glass series by Sarah J Maas and old Watpad favourites (throwback to my fanfic days)! This time, the conversation is focused on us younger women and how smut or erotica is empowering us to own our pleasure and learn more about female sexuality.
Why smut? It turns you on!
---
When it comes to the male solo sesh, there is LOTS LOTS LOTS of porn out there to turn them on. We women have much less out there that's catered to us. Despite the rise of female directed and produced porn, the porn out there tends to still cater to the male gaze. Unlike porn, most of the smut we're seeing featured on BookTok have been written by female authors, creating a space where female sexual desires are catered to.
Studies have also shown that female arousal is about more than just watching or reading the schmexy act itself. Sex researcher, Emily Nagoski theorise that erotica is so effective for women because our arousal tends to be more "context sensitive" and unlike porn, smut allows us into the thoughts and personalities of the characters. By reading literotica, we're able to put ourselves in the character's position and feel aroused by their experiences of desire and sex. On the other hand, women can feel a cognitive dissonance with porn because watching someone else have sex make it harder to relate to that actor, especially if you're not attracted to them or find it all just too much.
Erotica as escapism (off we goooo!)
---
A 2014 study showed the negative effects of stress on women's arousal. The amazing thing with erotica is that since you're reading it, you are escaping into a whole other world and life where you can leave behind any day-to-day anxieties (goodbye pandemic, goodbye piling dishes!). By escaping into another person's body and no longer thinking about all da tings that are getting you down, it makes it feel like a safe space to explore your fantasies and what you like during sex.
Smutty TikTok and female sexual empowerment
---
Empowerment can be a bit of a buzzword so I think it's so important to always think about what it means to empower or be empowered. This is what we try to do at Oh My. We think about how we can make our community feel special, heard and confident to explore themselves. This is how we define empowerment.
When it comes to smutty TikTok, I think women are especially a fan of erotica or reading steamy scenes in general because they feel empowered by the way they feel in control. I know from personal experience that control looks like being able to imagine the characters in a way that I personally find attractive rather than a pornstar I just don't vibe with, or reading a scene as slowly or as fast as I want to. The popularity of smutty books on TikTok reflects this huge movement of young women taking control of what turns them on and sharing that with each other.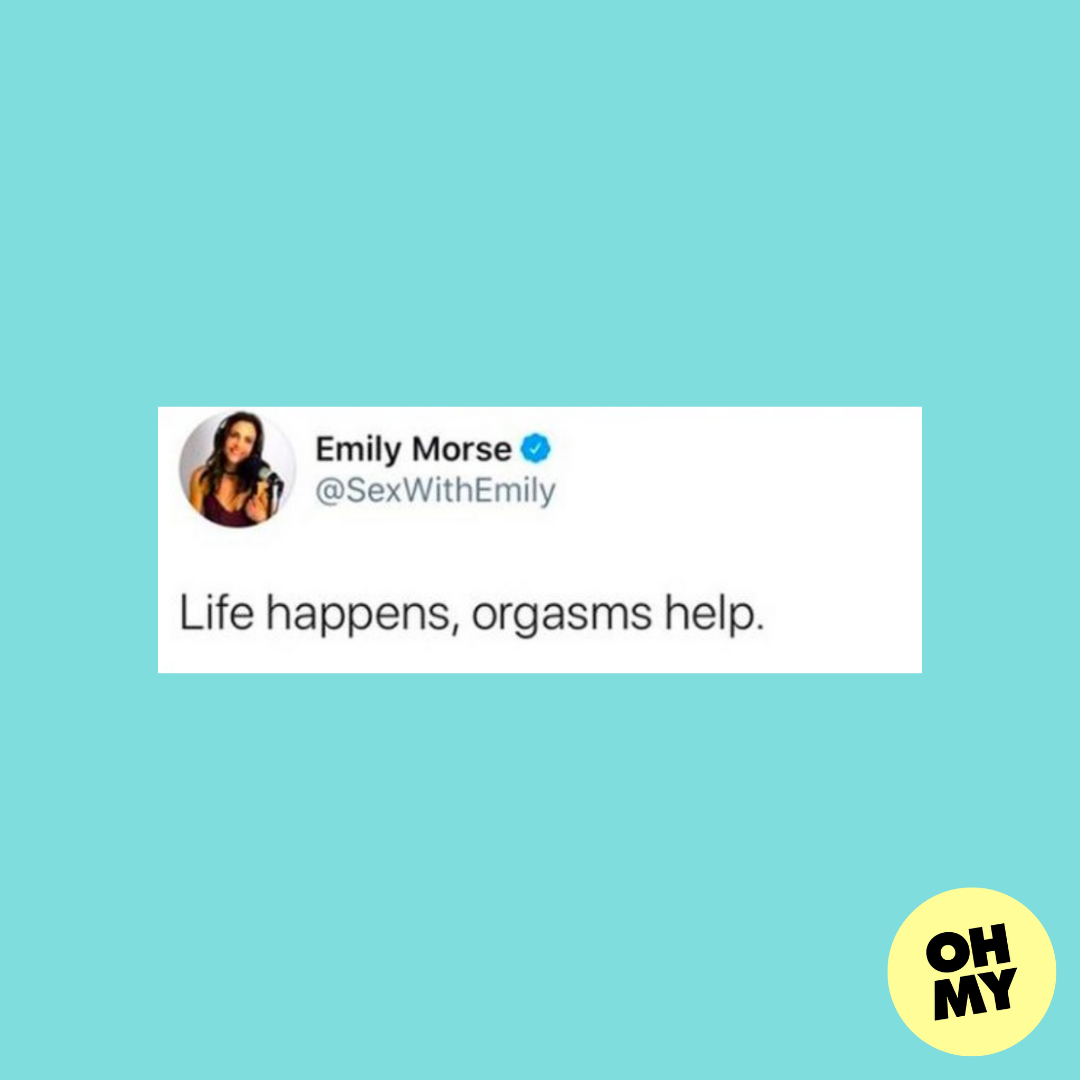 If you ever struggle to put yourself in the sexy moody during a solo sesh and aren't a fan of traditional porn, I highly recommend trying erotica. To get you started, I recommend reading the Throne of Glass series by Sarah J Maas. Not only are there GREAT steamy scenes, I genuinely enjoyed the fantasy faerie story which I think is much better than Game of Thrones.
I've also put below some TikToks that will get you started on filling up your bedside table with steamy books that will most definitely get you HOT.
Have fun with those recommendations fam! You are VERY welcome - hehehe.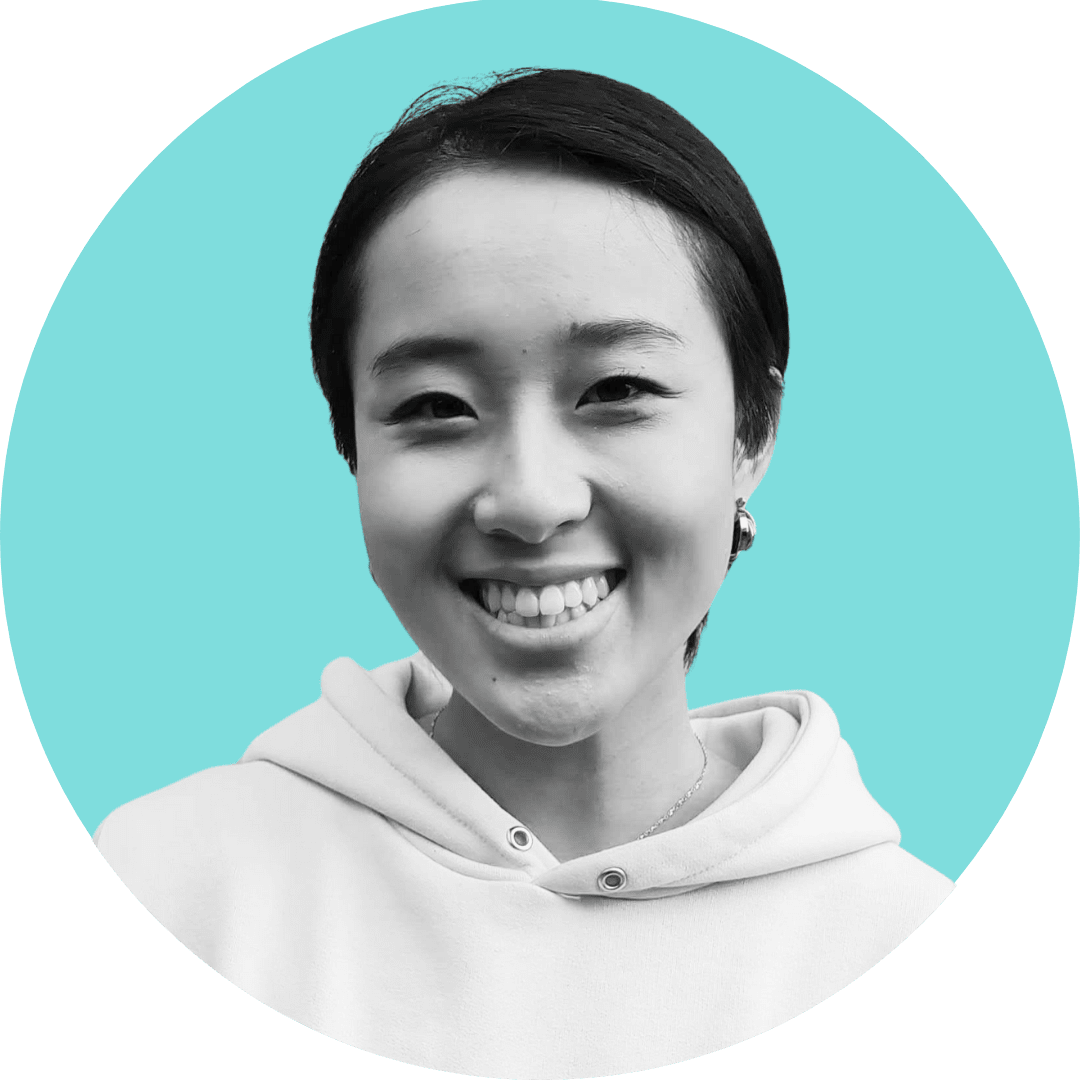 Faith is a badass feminist who is passionate about womxns issues + breaking down social norms. When she isn't writing the best damn blogs at Oh My you can find her cooking up a storm, geeking out with her partner or finishing off her law degree (i know right...)
---
We sell vibes so you can celebrate YOU
take our quiz to find your new bestie!
take our quiz to find your new bestie!
Enter your email and receive 10% off your first order.