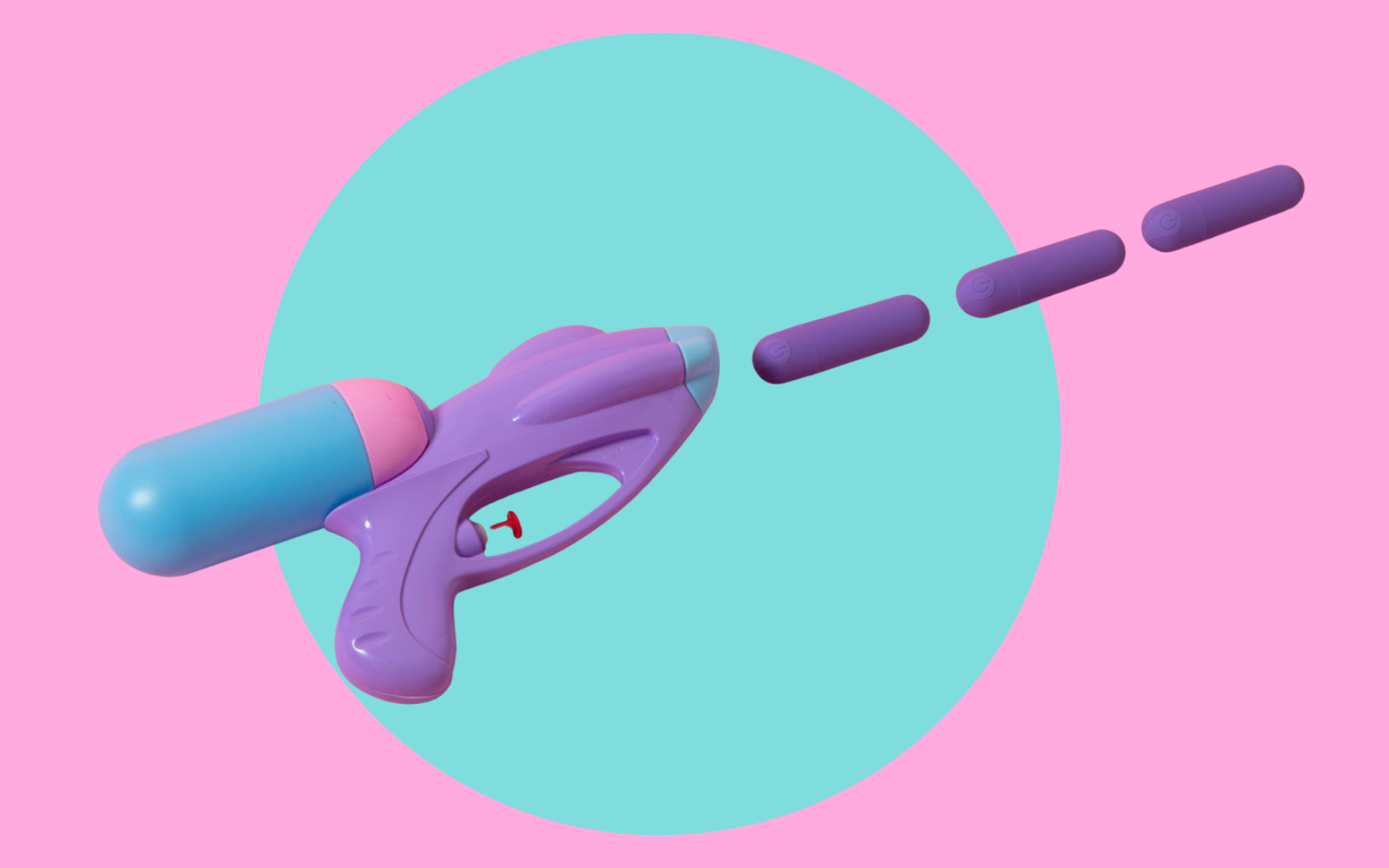 Little Miss Reliable: bullet vibrator benefits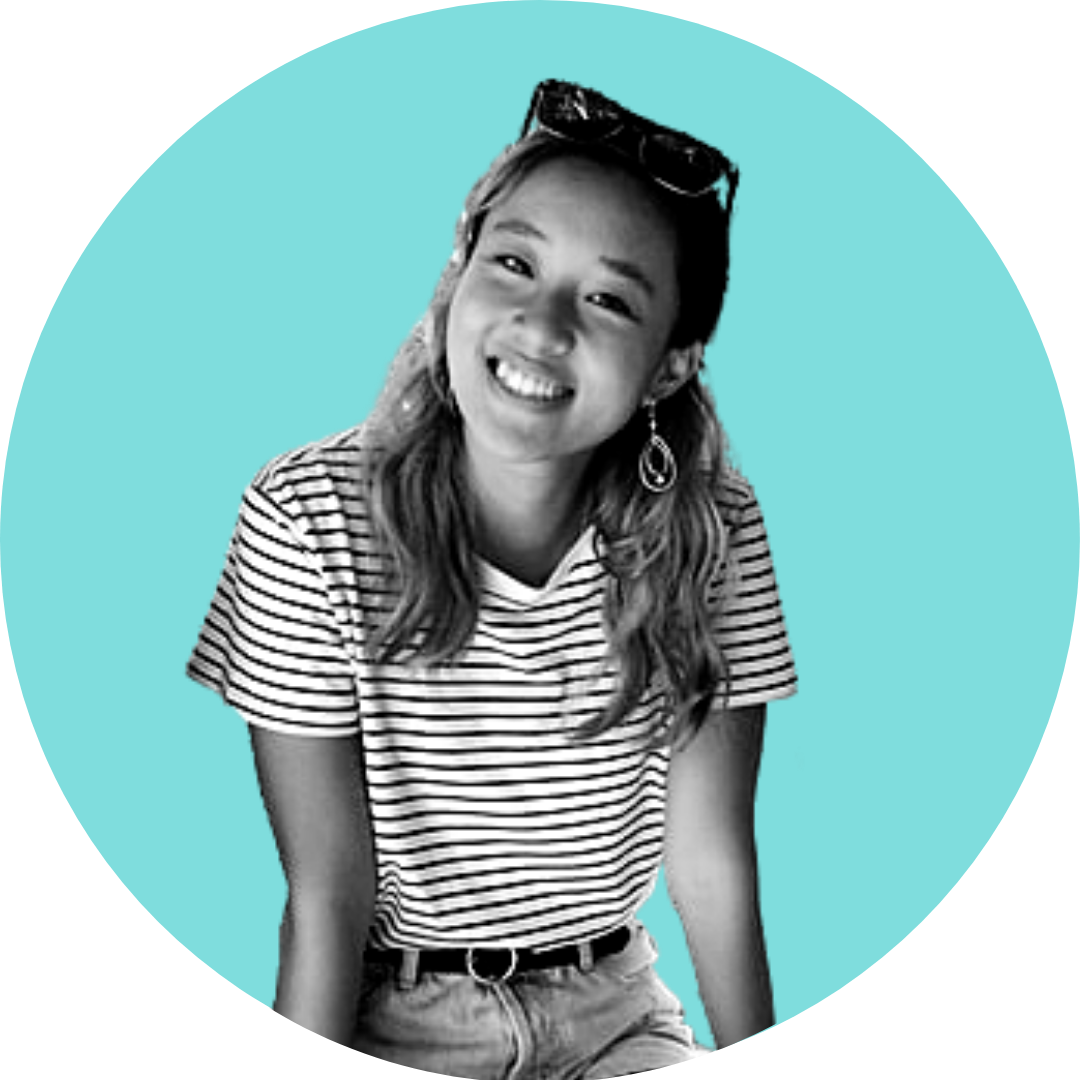 Written by Faith Limantono
I'm going to take a punt here and say that your first vibrator was probably a bullet. It's small, only about the length of your thumb. You probably bought it because it seemed less intimidating than the other ones you curiously googled on incognito mode, thinking how the fuck one even used something shaped like a ribbed pear. If you don't own a vibrator yet, you're probably still on this rollercoaster - curious about what's out there but hella confused with the HUGE array of vibrators available.
For most womxn, the world of vibrators is a difficult one to navigate. Firstly, because of the societal shit we have to unpack that makes us feel guilty about masturbating and leads us to fake orgams. Secondly, because there seems to be so much out there that you feel even more lost than you did before. They come in all different shapes, sizes and colours, and while the choice is maybe good to have, as a beginner you just want something that isn't terrifying and will get the job done.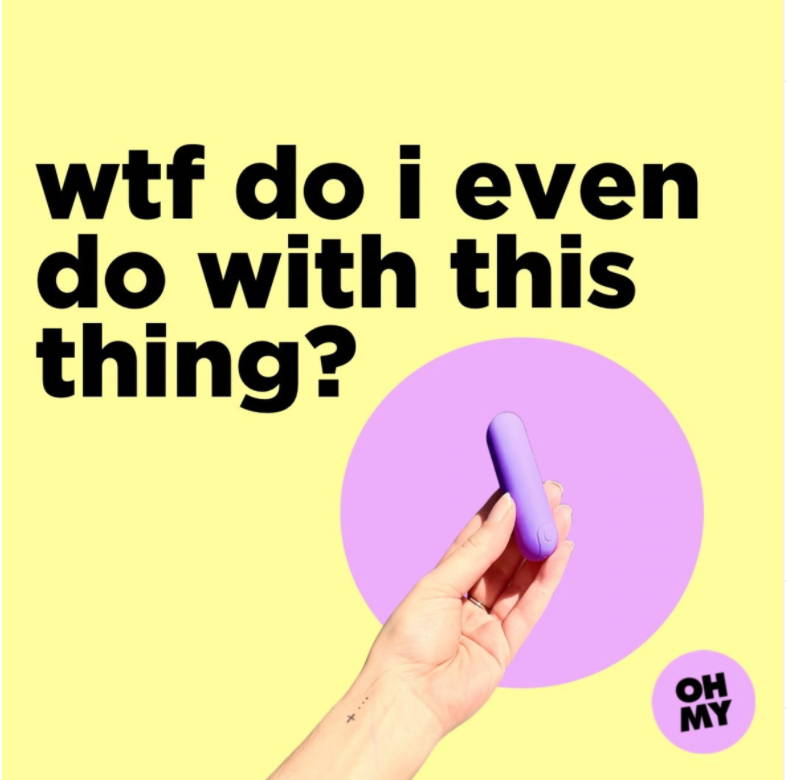 ---
She isn't overly fancy, smol and guarantees an orgasm. Although, don't let her simplicity fool you, her multiple settings allows you to choose your own adventure with each vibe session without overwhelming you with too many options to the point that your finger gets sore from all the clicking. In short, she is the reliable bestie, the one you can always call on for a good time.
Bullet vibrators are generally the most accessible vibrators for a reason - they're on the lower price point for the gals that are on a budget, they're easy to hide at the back of your undie drawer but most importantly, they are simple + fun. Its only job is to make you feel AH-MAY-ZING (and have you cumming back for more!).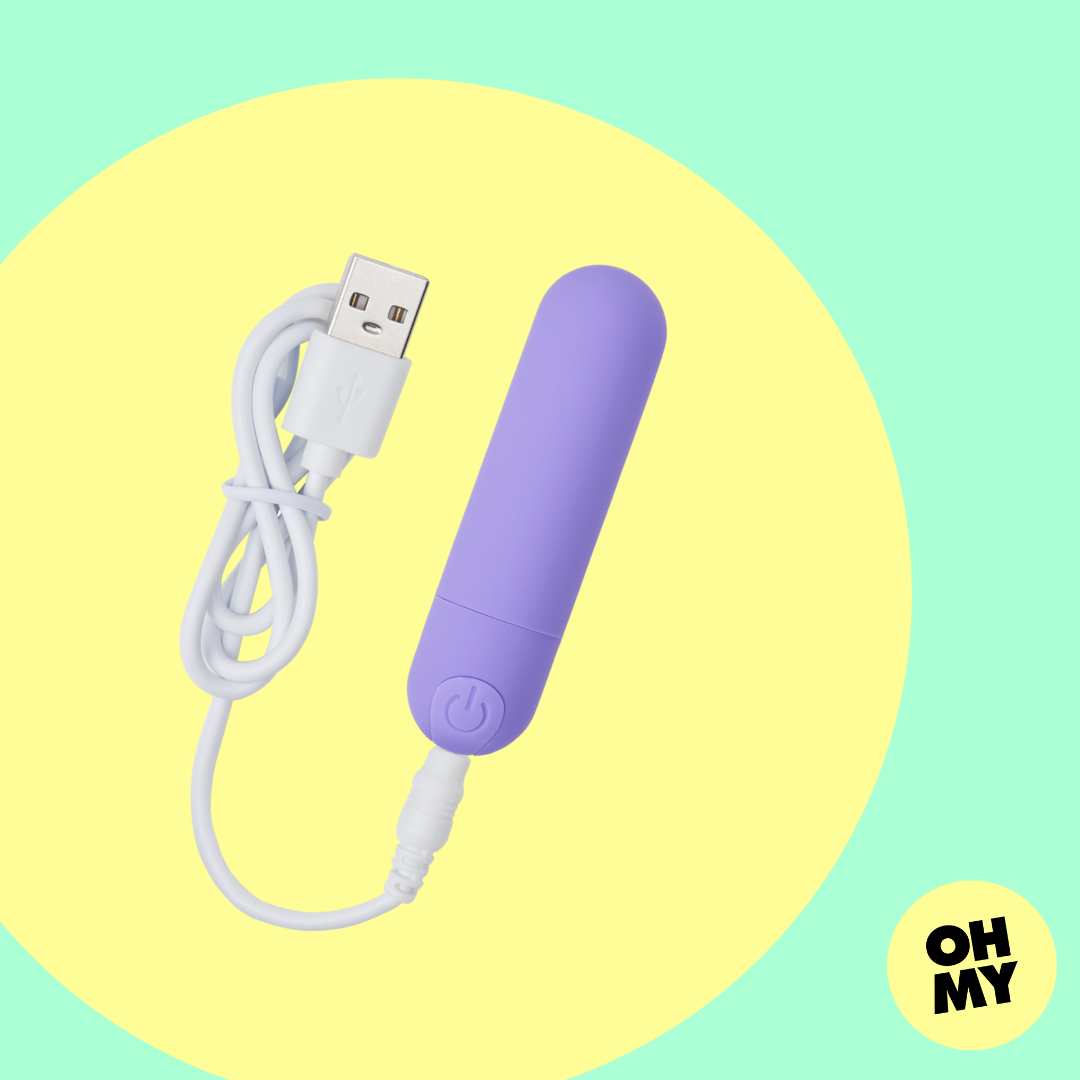 why we need bullet vibrators...
---
A study in the United States found that only 18.4% of American women orgasm through vaginal penetration alone. The clitoris - a palace of nerve endings - is designed solely for female pleasure. Shaped like a wishbone, it is often dubbed 'the pleasure centre of the vulva' since it has no role in reproduction and serves only to help us feel reaaaaal good. Most of it lies internally but we are most familiar with it as the small spot on top of the vulva and normally hidden by the clitoral hood. When we become aroused, that hood retracts back and the clitoris grows bigger.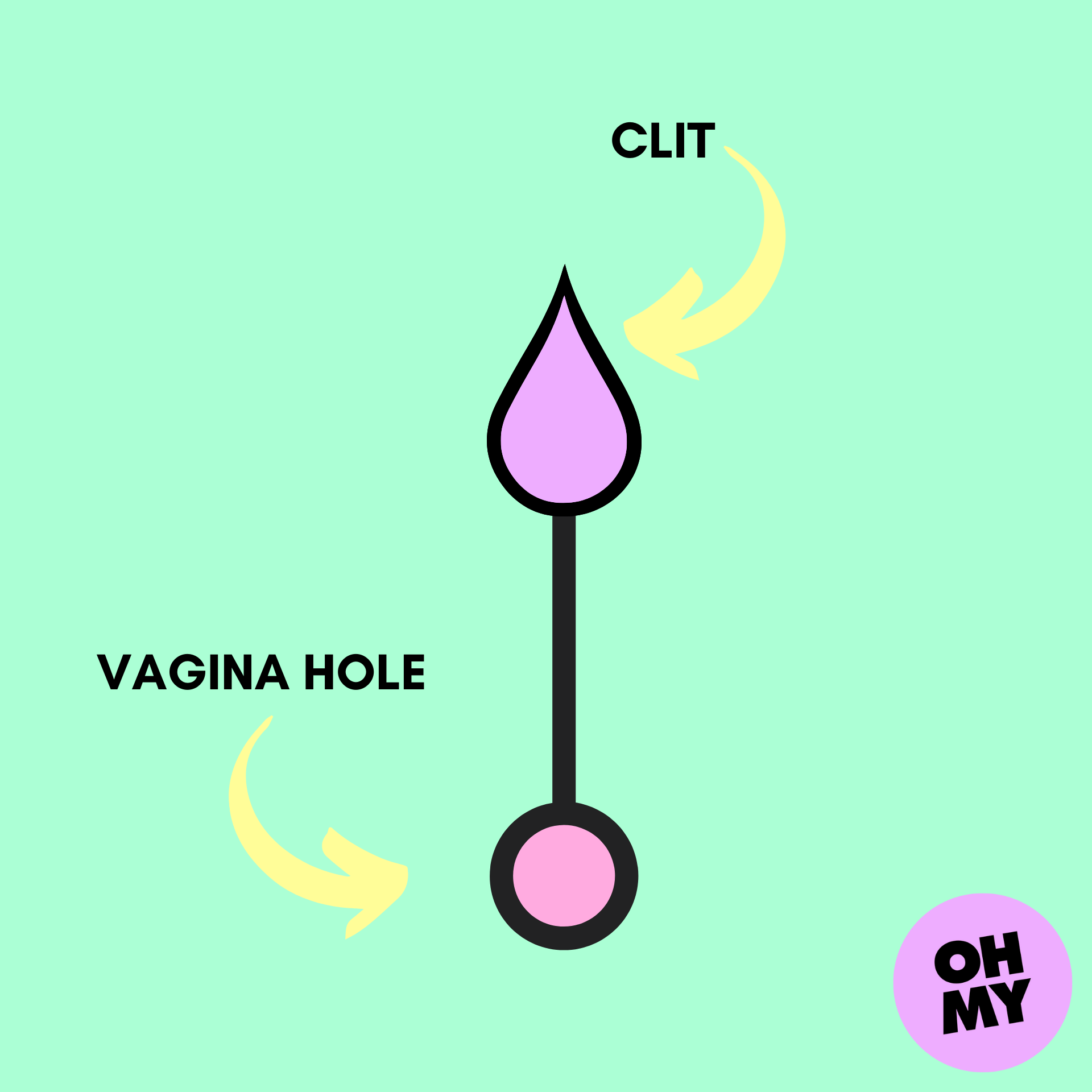 The reason the bullet vibrator is universally the easiest and most reliable vibrator is because it is literally designed for the clit. It's small size and smooth tip keeps the buzz focused but easily moveable to find the right spot for you. However, this isn't restrictive and still allows you to get creative with where you can also use it - nipples, inner thighs, etc.  
PSA
Do not insert the bullet vibe anywhere, we don't want anything getting lost. Its small size + full-on energy can land you in an awkward ER sesh...
Yes, the bullet vibrator is Miss Reliable, helping us explore our orgasms with as little fuss as possible. Sexologist, Chantelle Otten (and downright kween) says that the good vibes is about being mindful of the sensations you're experiencing. "We are so goal-orientated when it comes to sexuality. We aim for orgasm and can forget to enjoy the process of sensuality and how our senses are engaged during self-pleasure", Otten has said on her Instagram.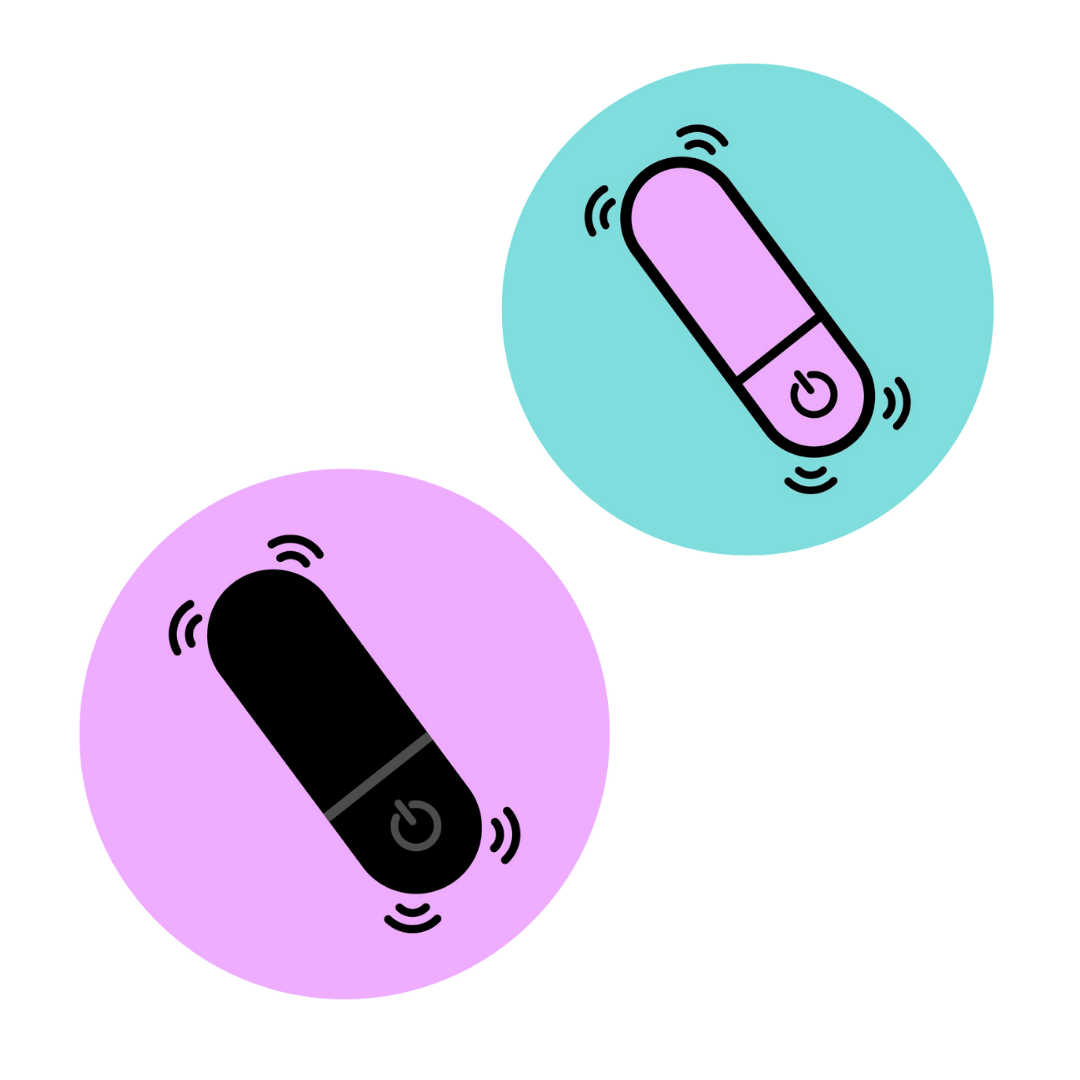 So Little Miss Reliable seems to be the guiding light for womxn in the intimidating world of sex toys. The reason why the bullet vibe is normally our first foray into self love and exploring our sexuality is because it is so no fuss. It is a vibrator simply designed for our clitoris and therefore, the easiest to use during solo and partner seshs. Contrast this with the wand or rabbit vibrator which can sometimes be intimidating and bulky to use when you're still getting to know yourself.
The bullet vibrator is often the gateway to accepting ourselves where we come into our kween-wood and become unapologetic about feeling good. Because of that, we alway find ourselves coming back to it.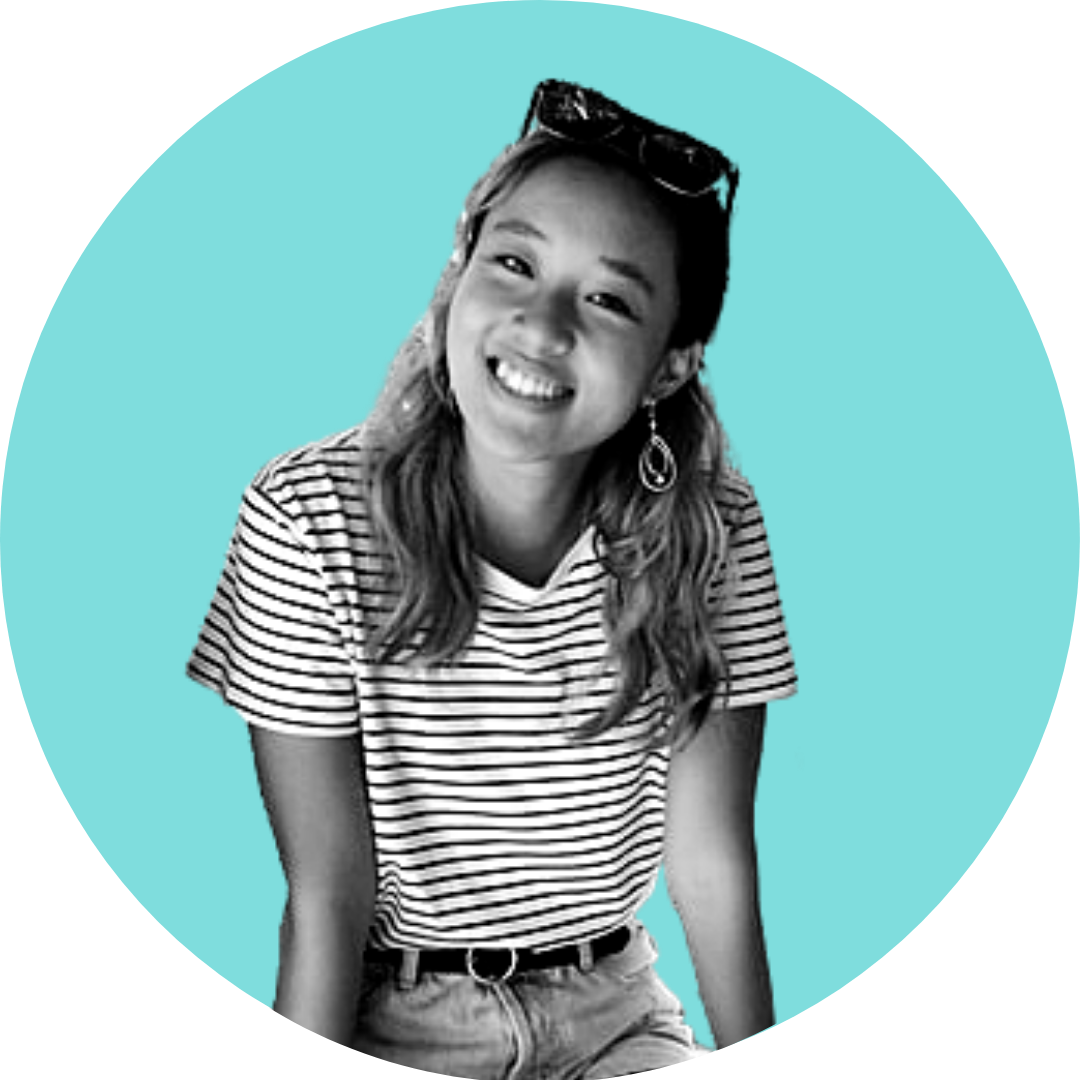 Faith is a badass feminist who is passionate about womxns issues + breaking down social norms. When she isn't writing the best damn blogs at Oh My you can find her cooking up a storm, geeking out with her partner or finishing off her law degree (i know right...)
Enter your email and receive 10% off your first order.