We're busy working towards making the world a better place, one orgasm at a time 💜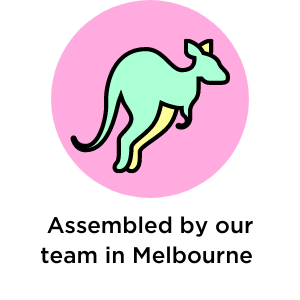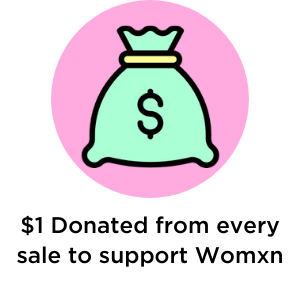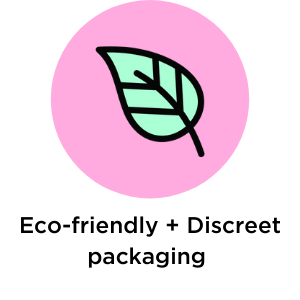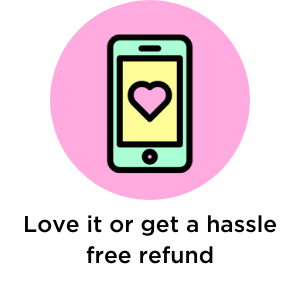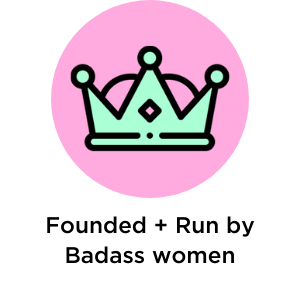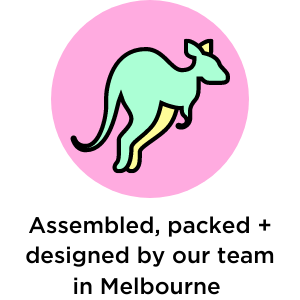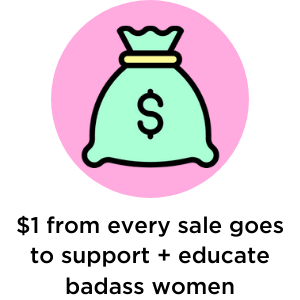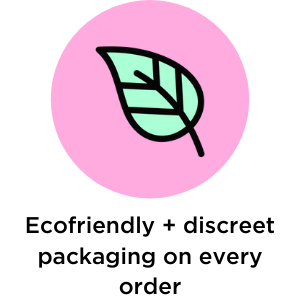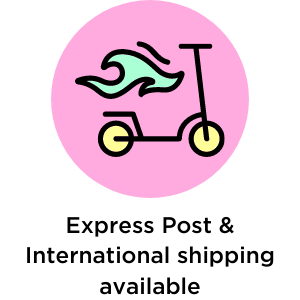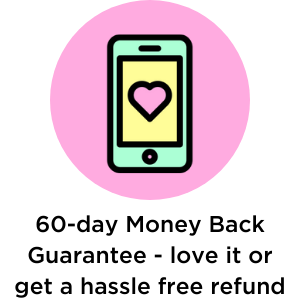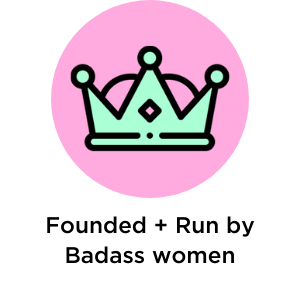 incognito on the outside, fabulous on the inside
We want you to feel like the kween you are when you open your vibe but we get that you might not want your roommates, parents, grandmas or co-workers up in your bus-nasty 👏 So we have teamed up with Hero Packing + Noissue to get a super incognito discreet black compostable mailer. Get your vibe delivered anywhere anytime and open when you're ready (I promise inside will make you scream!)
incognito on the outside, fabulous on the inside
We want you to feel like the kween you are when you open your vibe but we get that you might not want your roommates, parents, grandmas or co-workers up in your bus-nasty 👏 So we have teamed up with Hero Packing + Noissue to get a super incognito discreet black compostable mailer. Get your vibe delivered anywhere anytime and open when you're ready (I promise inside will make you scream!)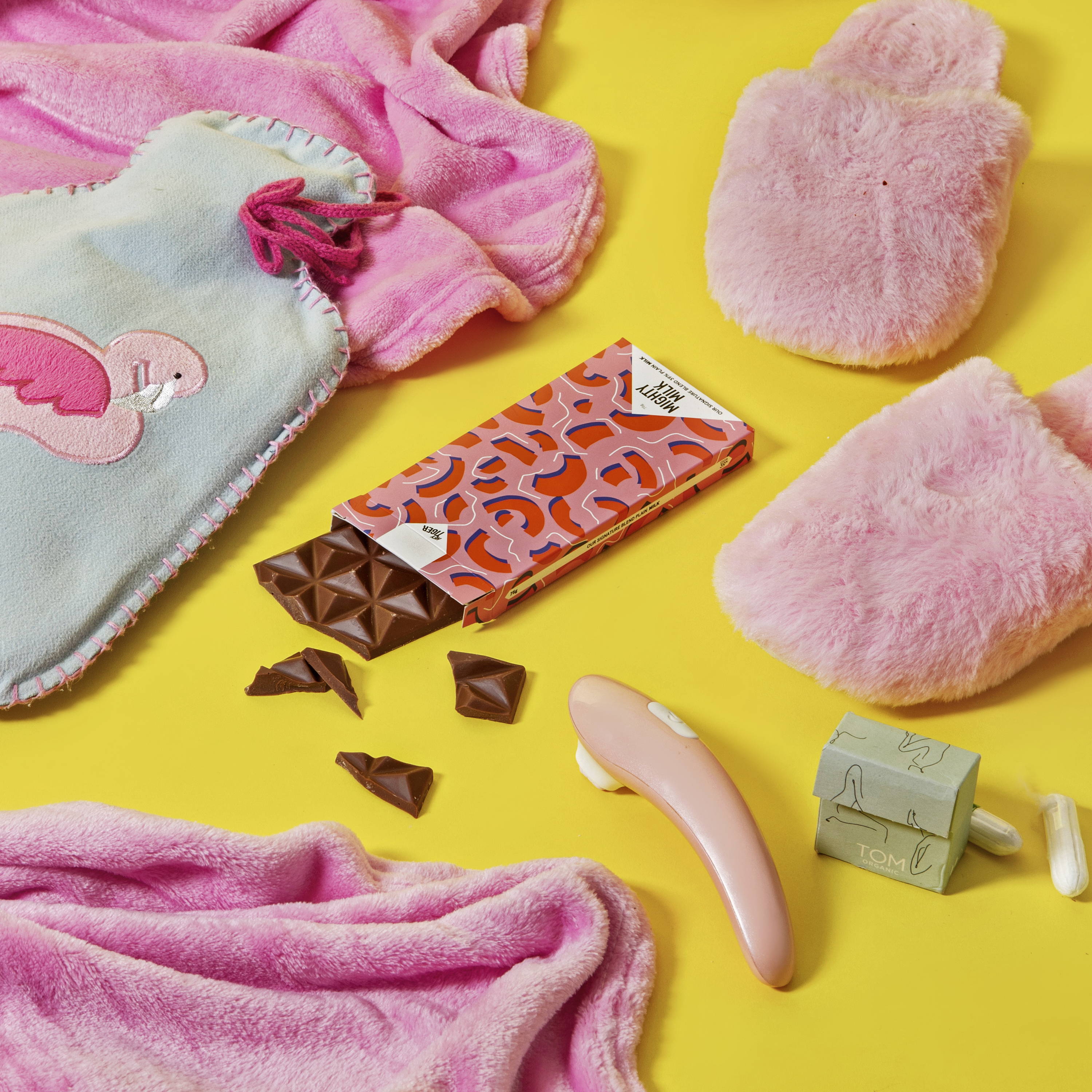 The sucky sucky vibe is the best time you can have without leaving your house. 💅 The perfect vibe if you struggle to get out of your head + into the mood, or if you can't quite reach your O on your own. Focusing on the clit, with a gentle suction + vibration, this self-love toy will have you screaming for joy!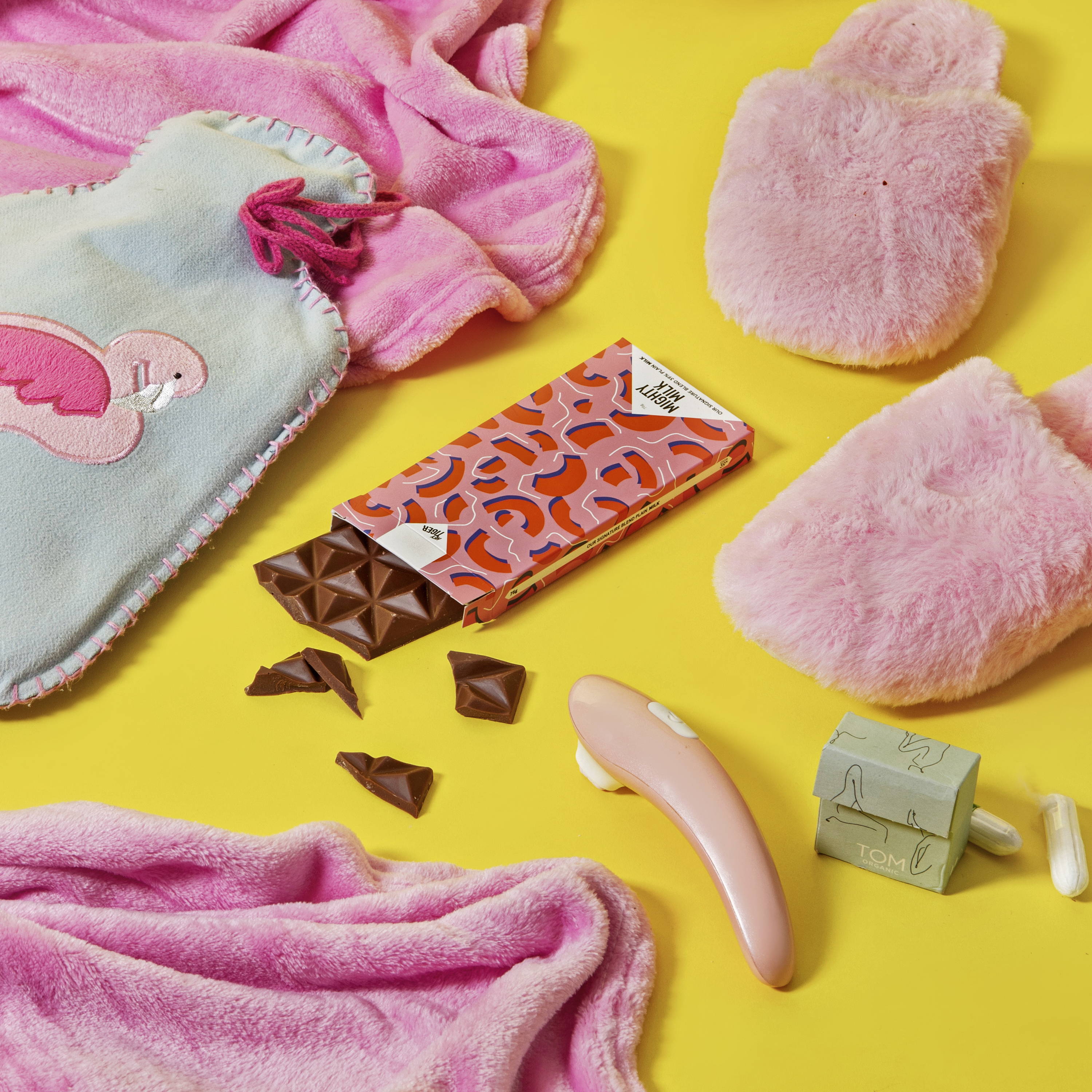 The sucky sucky vibe feels like you're being eaten out
Do you offer discreet packaging?
We got chu! Your secret's safe with us. We will post your item in a discreet, black compostable mailer bag from noissue! So you can even get this one delivered to the office or your parents house without anyone knowing what's inside. 😉
We currently ship to 50+ countries including Australia, USA, Canada, UK, Europe and heaps more 🥳.
Can I get express shipping?
For Australian customers yep! Just click the Express Post option at check out to upgrade from our standard Sendle delivery.

Express Post will take between 1-2 Business Days* for Australian Metro locations. Please add another 3-7 business days for regional deliveries if available.

For our North American and international customers we're super sorry but this is not available (yet!).

* Please note: Please be mindful there could be minor postage delays due to COVID-19.
Is your packaging eco friendly?
All our packaging has been designed to be reused or recycled. We partnered up with some great brands to create our look including noissue, inke + Moo❤️